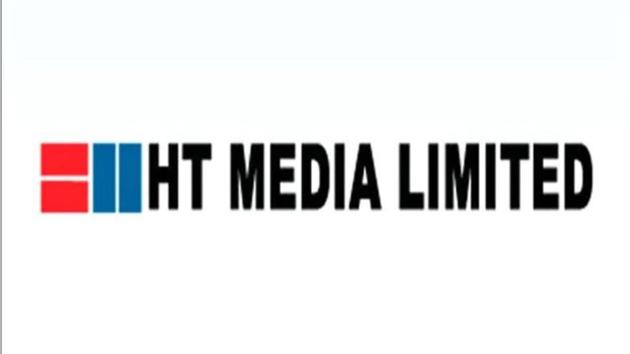 HT Media Q4 net profit nearly triples to Rs 75 crore
For the full fiscal year 2017-18, HT Media's profit rose 81% to Rs307.17 crore from Rs170.25 crore in 2016-17
Livemint | By Lata Jha
UPDATED ON MAY 03, 2018 07:36 AM IST
HT Media Ltd, the publisher of the Hindustan Times and Mint newspapers, said net profit almost tripled on higher income from print, radio and multimedia segments.
Net profit, including those of its units, rose to Rs 75.04 crore for the quarter ended March 31 from Rs 25.55 crore in the same period of the previous year.
Revenue rose 1.8% to Rs 645.51 crore from Rs 634.14 crore, the company said on Wednesday. The company also operates two FM radio stations, Fever 104 and Radio Nasha. For the full fiscal year 2017-18, HT Media's profit rose 81% to Rs 307.17 crore from Rs 170.25 crore in 2016-17.
Revenue dropped 3.4% to Rs 2,591.68 crore in 2017-18 from Rs 2,681.55 crore in the previous year. Income (profit before tax) from printing and publishing of newspapers and periodicals rose by 25.7% to Rs 70.74 crore for the March quarter from Rs 56.29 crore in the year-ago period.
Profit from the radio broadcast and entertainment tripled to Rs 18.95 crore from Rs 5.95 crore.
The Multimedia Content Management Division also swung to a profit. Losses in the digital division, however, widened.
The board also announced that chief executive officer Rajiv Verma would be stepping down. He would, however, continue to remain associated with the company in an advisory role once the new CEO joins.
"We would like to thank Rajiv for his dedicated effort and significant contribution through his tenure spanning over 14 years with the company," said HT Media chairperson and editorial director Shobhana Bhartia.
Close