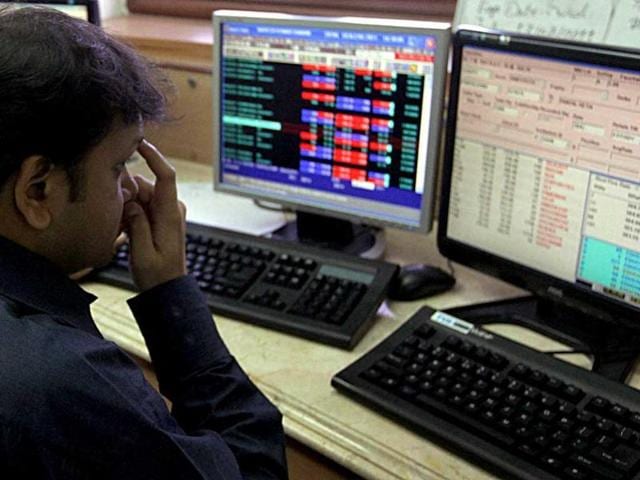 What you can do to gain from stocks rally
How can you benefit and gain from the run up in stock prices? That would depend on your risk appetite and budget. A reasonably medium risk strategy would suit most investors. 5 reasons why stock prices are rising
UPDATED ON MAR 10, 2014 12:57 PM IST
How can you benefit and gain from the run up in stock prices? That would depend on your risk appetite and budget. A reasonably medium risk strategy would suit most investors. One caveat: always seek expert advice before investing your hardearned money in stocks.
• The current rally in the stock markets is led mainly by domestic market-focussed stocks. Steel, cement and capital goods companies will be major beneficiaries of an economic turnaround. Choose well managed companies in these sectors with low debts for mid to long term gains.
Read:Sensex breaches 22,000 pts for the first time: How high is the new high?

• Bank stocks have gone up 10-15% over the last quarter. Be cautious about investing in them now though some pvt sector banks can offer good prospects if they correct 5-8%.
• It's easy to get carried away during a market rally. Invest through MFs, preferably via SIPs. By investing a fixed sum every month, you cancel out the volatility and give yourself a better than average chance of riding the long-term economic growth curve.
• Don't invest in more than 4-5 scrips at any given time.
• Don't invest more than 20-25% of your corpus in any one scrip. And always keep about 20% of your corpus in cash so that you can take advantage of any sudden opportunities that may arise.
Close