Can't quash sexual harassment complaint even if probe not finished in 90 days: Court
Jan 11, 2023 12:18 AM IST
The court's order on January 5 came while hearing a plea by a chartered accountant, challenging the initiation of proceedings against him on the basis of a complaint filed under the Sexual Harassment of Women at Work Place (Prevention, Prohibition and Redressal) Act, 2013
The Delhi high court has held that a complaint of sexual harassment at the workplace to the company's internal complaints committee (ICC) cannot be quashed because the inquiry was not completed within 90 days, saying such accusations deserve to be treated with seriousness.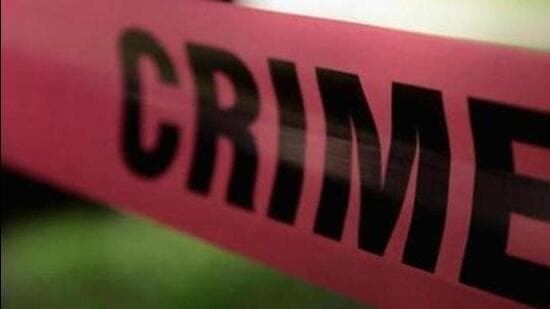 The court's order on January 5 came while hearing a plea by a chartered accountant, challenging the initiation of proceedings against him on the basis of a complaint filed under the Sexual Harassment of Women at Work Place (Prevention, Prohibition and Redressal) Act, 2013. The petitioner challenged the proceedings against him on several grounds, including that the ICC failed to conclude its probe even 90 days after the complaint was filed.
Justice Vikas Mahajan said, "I am prima facie of the view that the complaint of sexual harassment and the inquiry proceeding emanating therefrom cannot be quashed merely for the reasons that the internal complaints committee failed to complete the inquiry within the time frame given in Section 11(4) of the Act."
The court added that such complaints must be taken to their logical conclusion which is in the interest of the complainant as well as the accused.
"Needless to say that such complaints containing allegations of sexual harassment deserve to be treated with a certain amount of seriousness and responsibility and accordingly, the same have to be inquired into and taken to their logical conclusion for it is both in the interest of the complainant as well as the person against whom the allegations of sexual harassment have been levelled," it said.
The court said there was "no substance" in the petitioner's stand on the proceedings getting vitiated on account of lapse of 90 days and that he has also not pointed out any prejudice caused to him on account of delay.
It noted it was not the case of the petitioner that the delay was attributable to the complainant.
The court refused to interfere with the proceedings "at this stage" and sought response from the complainant and ICC on the plea.