IT raids at Rajasthan home minister Rajendra Yadav's premises: Report
Updated on Sep 07, 2022 01:59 PM IST
The raids are being conducted at multiple locations including Kotputli, his assembly constituency, and business premises in Uttarakhand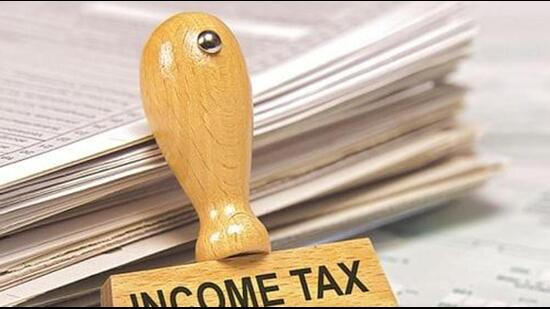 The Income Tax department on Wednesday conducted search operations at premises of serving Rajasthan's minister of state for home and higher education, Rajendra Yadav.
The raids were conducted at multiple locations including Kotputli, his assembly constituency, and business premises in Uttarakhand.
Also Read: CBI raids West Bengal minister Moloy Ghatak's 3 houses in coal scam case
Confirming the search operation, Yadav said, "IT department is conducting search operations at business premises and residences in Kotputli, and also at business premises in Uttarakhand."
The minister said, "The search operation is being conducted at eight places, which include residence and business premises. With an open heart we tell them to conduct probe, it's our ancestral business since 1950, which is taken care of by my children, and before entering politics, even I was into it."
When asked if there is political motive behind the action, he said it will come in front but connecting us with any kind of funding is baseless.
"We are not involved in any kind of political funding. My politics and business are both clean and clear," he said.
He added, "We are not at fault and if targeted, we will fight."
On rumours of involvement in midday meal scam and funding, he said if somebody is doing it, we aren't aware and have nothing to do with it.
"We are into packaging, where mostly gunny bags are used for grains and cement. Our family is also into the food business in Uttarakhand, the products are sold to big companies, but there is nothing like funding coming to us," he said.
Yadav and his family have a business of packing material and food products such as wheat flour and pulses.
Personalise your news feed. Follow trending topics