UCC not feasible in India, says AIMPLB gen secy
Published on Nov 24, 2022 11:40 PM IST
Any exercise having the scale as that of the UCC is not feasible for a country as large as India, says Khalid Saifullah Rahmani during seminar at Darul Uloom Nadwatul Ulama Madrasa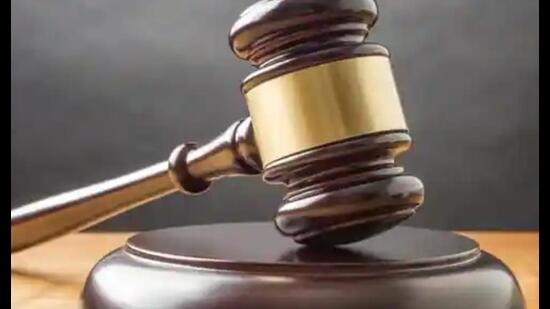 LUCKNOW Islamic scholars expressed their views on a range of social issues during a two-day seminar on law organised at Darul Uloom Nadwatul Ulama Madrasa here on Thursday. They opined that the Uniform Civil Code (UCC) was not feasible for a country as large as India.
"Any exercise having the scale as that of the UCC is not feasible for a country as large as India. It is not just an issue for the Muslims, it concerns Sikhs, Buddhists, Parsis and other communities as well. If this law comes, we will oppose it and appeal to the people to follow Sharia law," said Khalid Saifullah Rahmani, general secretary, All-India Muslim Personal Law Board (AIMPLB).
"In the present era, people are objecting to prayers in train, while in the past, they used to cooperate in offering prayers in trains or at other places," he added.
Asked about the Kerala high court's order stating that Muslim women have the right to resort to the extra-judicial divorce of 'khula' unilaterally,
Rahmani said the order had "not been understood properly."
"In Islam, consent of both men and women is required," he said.
Personalise your news feed. Follow trending topics