Nine-month-old child suspected to die of measles
Jan 21, 2023 12:35 AM IST
Though the reports said the child had measles, the death review committee of Brihanmumbai Municipal Corporation (BMC) is yet to confirm measles as the cause of death
Mumbai: A 9-month-old boy from Antop Hill who was undergoing treatment for measles at a government hospital passed away on Thursday. Lab reports confirming that he had measles at the time of death came through on Friday.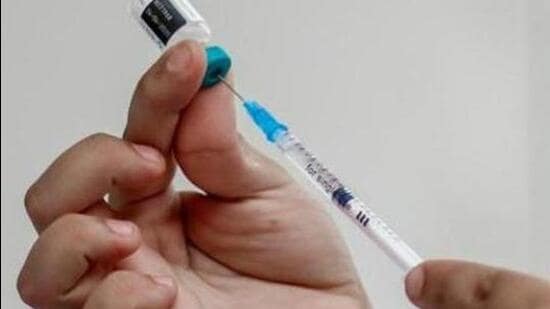 Though the reports said the child had measles, the death review committee of Brihanmumbai Municipal Corporation (BMC) is yet to confirm measles as the cause of death.
The reason for death has now been attributed to acute respiratory distress with pneumonia while having measles. He was not immunised against measles.
Giving details about the child, the civic officials said that he first started developing the symptoms of the infection last Wednesday. "On Monday, he was admitted to the intensive care unit of a BMC-run hospital where he was put on a ventilator due to experiencing breathing difficulty. His condition kept deteriorating, and he passed away on Thursday afternoon," said an official.
This is the twenty-first death in the city tied to measles since September. Only eight of them have been confirmed to be caused by measles by the BMC. They will not be reviewing the cause of death for three kids who underwent treatment at civic hospitals in the city but belonged to nearby towns.
Currently, there are 78 outbreaks of the disease in 20 wards in the city. Kurla (L ward) has the highest disease burden with 14 outbreaks and 73 cases. Out of the 338 beds available for measles patients across the various government hospitals in the city, 61 are currently occupied. One child is on ventilator support.