Sextortion cases on the rise in Pune
Aug 18, 2021 11:57 PM IST
The number of extortion cases using nude pictures till the end of July 2021, was 134. By August 17, the number of those cases had reached 171, according to the cybercrime cell officials
The cases of cheating people into indulging in virtual sex and recording them to extort money from them have seen a spike during the second year of Covid-19 restrictions.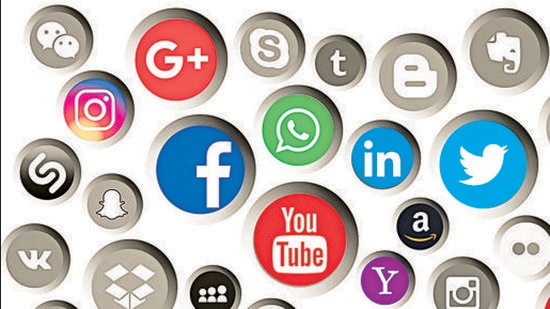 The number of extortion cases using nude pictures till the end of July 2021, was 134. By August 17, the number of those cases had reached 171, according to the cybercrime cell officials.
The cases started rising at a rate that made the Pune city police cybercrime cell officials form a separate section in the data records of the cell.
The total number of cybercrime cases has gone up in the past few years with 7,795 in 2019, 14,950 in 2020 and over 11,000 so far in 2021. With that, the number of cases in all three major categories and 65 sub-categories has gone up.
"There is not even a single female victim in any of these recorded cases. They are all men. And the amounts extorted from them are in the bracket of ₹2,000-5,000 or a few more," said senior police inspector Dagdu Hake of Cyber police station of Pune city police.
"We have detected a few such cases and found the culprits to be from Rajasthan and the northern belt. While the investigation into these cases is underway, we have not found any links to suspects in Maharashtra," he said.
"These cases started getting more frequent in the lockdown period. But we were recording them in social media frauds. But in 2021, the frequency increased to a point where we had to make a separate sub-section," said another official of the cell who did not wish to be named.
"The modus operandi used to trap people in such cases, as observed by the police, is like any social media fraud - the accused befriend the victim on the social media platform, they start a conversation and exchange phone numbers and after weeks or months of talking, they ask for virtual sex which is recorded without the victim's knowledge in most cases," according to Hake.
"So far the amounts are small. They say that they now know the relatives on the victims' social media accounts and will send the video to these relatives to threaten the victims. Our advice is always to stop paying money as it emboldens them," he said.
Helpline numbers
The cybercrime cell has launched emergency helplines which are active at all hours and are also available on WhatsApp - 7058719371 and 7058719375. The police have urged people to report any cybercrime cases at the earliest in order to ease the detection process.