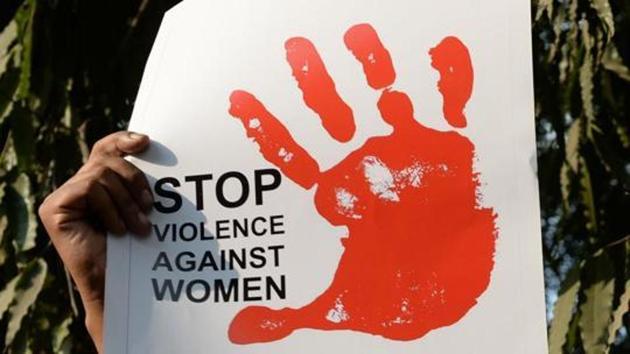 School teacher booked for molesting Class 6 student near Mumbai
Three other students have also accused the teacher of touching them inappropriately but they have not filed a formal complaint.
UPDATED ON FEB 24, 2018 12:35 AM IST
A private school teacher in Manpada, Dombivli, has been booked after a class six student filed a molestation complaint against him. After the girl registered the complaint, more girls from the same school have approached the police, claiming that the teacher used to touch them inappropriately, police said.
A week back an NGO had visited the school. During an interaction with the NGO, some students disclosed the act of their class teacher, who is 40 years old, and a resident of Murbad. The girls are aged between 12 and 13 years.
The NGO then approached the police station and told the police about the incident.
On Wednesday, a woman police inspector visited the school, and asked questions to the students regarding the teacher's inappropriate act. But few of the girls got scared and avoided talking to the officer.
"The police officer realised that the students are hesitant to talk, and asked their parents to talk to them. The students who were molested by the class teacher revealed their ordeal to their parents, after which the parents came to the police station on Friday and told the police about the incident. Only one student however, filed a formal complaint", said a police officer from Manapada police station.
Jalinder Patil, a corporator from Dombivli said, "It is very shocking that the girls were molested over the past many months by the class teacher. He should be suspended from the school immediately. We also want the police to file a water-tight case so that he is punished severely."
P Jadhav, investigation police officer from Manpada police station said, "There are no complaints registered against the school teacher previously. We have sent a team to his house to get him arrested. He has molested few more girls, but as of now only one girl has registered a complaint. We have registered a complaint against the teacher after the girl's complaint, under relevant sections of the IPC."
Close