BCCI's anti-doping helpline for domestic cricketers yields promising results
The BCCI, in a marked departure, has set up an 'Anti Doping' helpline so that its domestic cricketers (men and women) are aware about the medicines and supplements they are taking.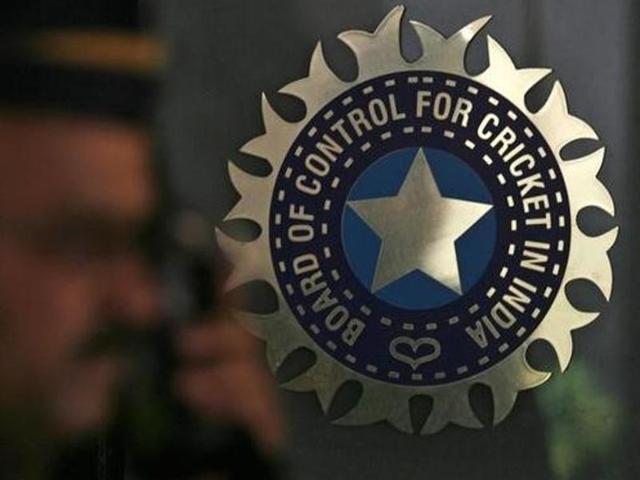 Updated on Nov 25, 2016 08:17 PM IST
The doping menace in India's Olympic sport has always left the establishment embarrassed and the BCCI in a marked departure has set up an 'Anti Doping' helpline so that its domestic cricketers (men and women) are aware about the medicines and supplements they are taking.
BCCI perhaps is the only Indian sporting body that has created a helpline. It has been operational for some time now. The result is also for everyone to see. The BCCI conducted 176 tests in 2015 and all results were negative as per the latest Dope Control list published by World Anti-Doping Agency (WADA).
The other National Sports Federations under IOA banner only have a list of prohibited substances under WADA code and Athletics Federation of India (AFI) still doesn't have an updated list on their website.
Read more | Virat Kohli laughs off ball-tampering charges ahead of 3rd India vs England Test
While doping has not exactly been a menace as far as cricket is concerned, BCCI has made efforts to educate players so that youngsters do not repeat the mistake committed by Pradeep Sangwan, who became the first ever Indian cricketer to be banned for taking prohibited substance.
It has been learnt that BCCI is spending nearly Rs 1 crore annually for the anti-doping programme and having a 'helpline' is a part of that structure.
"A lot of people don't know about it but all our registered cricketers from U-16 to first-class level have access to the ant-doping helpline. It is a part of the BCCI initiative to create more awareness at the domestic level," a BCCI source in the know of things said.
"The international cricketers have a fantastic support system and they are more aware about the 'Dos and Don'ts' pertaining to usage of supplements as well as medicine when it comes to illness. The latest Dope Control list is a testimony to that," the source added.
Any cricketer can call up this 24x7 helpline. The cricketers can inform about the medicine they are having and there is a full set of experts, who are there to clear any doubts that they have.
BCCI has its own internal doping programme in place with Dr Vece Paes heading the unit. Dr Paes however declined to comment on board's anti-doping programme as he has signed a confidentiality clause.
It conducts in-competition tests during Ranji Trophy, Duleep Trophy, Deodhar Trophy, Vijay Hazare (National One dayers), Syed Mushtaq Ali (Natl T20), IPL, CK Nayudu (u23) Trophy.
In the list released by WADA, the ICC has conducted 408 tests followed by India with 176 to their credit and Australia are third at 109. Bangladesh are last in the list of Test playing nations having conducted only six such tests.
Close Story