BCCI, Lodha panel standoff continues as board refuses to accept all reforms
Updated on Oct 16, 2016 11:04 AM IST
There was no end to the stalemate surrounding BCCI's standoff with the Lodha Committee with the Board deciding to continue its opposition to some of the reforms suggested by the Supreme Court-appointed panel after a meeting in New Delhi.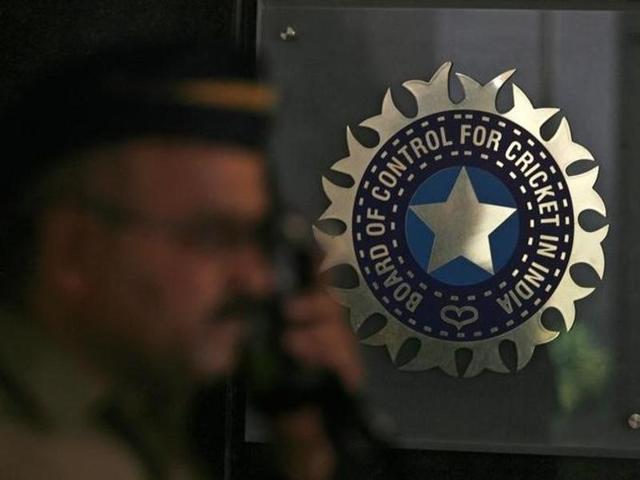 Hindustan Times |
, New Delhi
N Anathanarayanan
Pushed against the wall to implement the Justice RM Lodha Committee report for reforms in full, the Indian Board's 'special meeting' on Saturday decided to sit on the Supreme Court's latest directive, hoping to finish its arguments in the ongoing case first.
The BCCI invited its 25 full members --- a senior official of suspended Rajasthan met BCCI secretary, Ajay Shirke, but wasn't allowed into the meeting --- to assess the mood in the camp as the parent body bids to hold out and somehow extract concessions.
The Supreme Court, in its last hearing on October 7, ordered that no funds must be released by BCCI to state units, or the latest tranche disbursed spent, until it files affidavits pledging that the Lodha report would be implemented in full.
However, officials said there was a consensus to wait and no state unit was likely to give its affidavits in a hurry. "They can even give the affidavit when they need money," said one official who attended the meeting.
Although there are signs some state units are ready to accept the Lodha report --- Rajasthan, Vidarbha, Tripura, Assam, Hyderabad and Madhya Pradesh are mentioned --- a senior Board official said there was agreement to let the BCCI give its arguments first. However, there is concern that such a stand could invite the court's anger.
The BCCI's options in its opposition to key aspects of the report --- one state, one vote, cooling off period for office-bearers and one man, one post --- are narrowing, but another official said it would, clause-by-clause, explain to the court its difficulties in implementing certain directives.
There was also a push to limit the damage caused by Justice Markandey Katju's caustic comments on the Lodha report and Supreme Court judges.
The meeting felt the BCCI should make sure there was no suggestion of judicial overreach. Retired SC judge Katju was hired by the BCCI to give his assessment on the Lodha panel report, but it seemed to backfire on the Board.
Senior Board officials said there was a fair amount of confusion among members over the Lodha panel recommendations, which they felt were not consistent in certain areas. "It is taking spin, but the pitch is also green," and hence they need clarification, said one official.
Personalise your news feed. Follow trending topics