India team bond playing drums ahead of WI tour
Updated on Jul 03, 2016 11:02 PM IST
India's new coach, Anil Kumble, seek new ways to encourage team bonding ahead of the team's departure for the four-Test series in the Caribbean.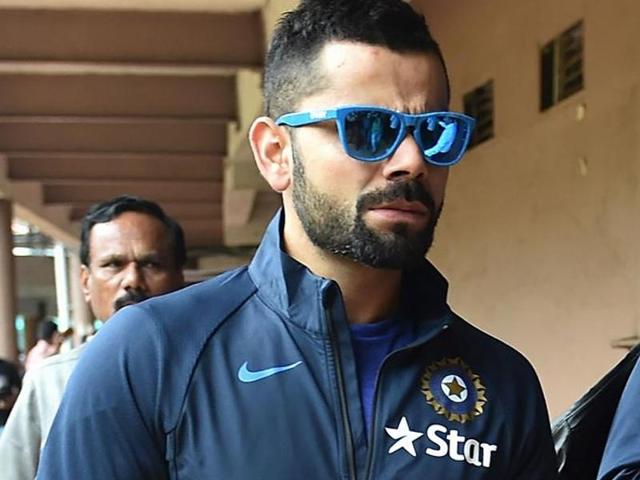 India's newly-appointed coach Anil Kumble is leaving no stone unturned in his quest to make the team scale newer heights on the cricket field.
In the week-long preparatory camp for the West Indies tour, which is currently underway in Bangalore, the former India skipper has not just laid emphasis on the training sessions, but also activities off the field.
On Sunday, the players were involved in a team-building session where India's limited overs skipper MS Dhoni and the Caribbean-bound players for the Test series played the African drum. The activity, which lasted for nearly 30 minutes, was conducted by singer Vasundhara Das and her team DrumJam.
The challenge for the cricketers was to follow a particular rhythm on the drums. "The purpose of the activity was to do the odd and uncomfortable things correctly. If they could do that well, it would develop confidence in the team which will ultimately help the players achieve their on-field goals together. It was a different experience for the players and they enjoyed it," a source privy to the team-bonding activity told HT.
Only a couple of days ago, Virat Kohli's men were involved in an intense yoga session aimed at improving their fitness and concentration.