Why stalking is rampant in India despite a strict law
Jul 10, 2017 07:25 AM IST
While arrests are a deterrent, many get bail right away. According to NCRB data, over 80% of the people accused under Section 354D IPC are given bail before the chargesheet is filed
On December 16, 2012, a young paramedic was gang raped in south Delhi. The incident led to public protests and a demand for strong laws against violence against women. As a response to the public demand, the offence of stalking along with a host of laws was added to the Indian Penal Code in 2013. According to the law, any man who follows, contacts, tries to foster an interaction with, or monitors a woman could be charged with stalking. A single incident of such behaviour, once the woman has expressed her disinterest, can result in the aggressor being charged under section 354D IPC, ie stalking. Unfortunately, the law has not proved to be a deterrent. According to a national daily, in the last 180 days, a stalker has been arrested every day in Delhi. In the first six months of 2017, 203 men have already been arrested for stalking while 259 cases were registered. .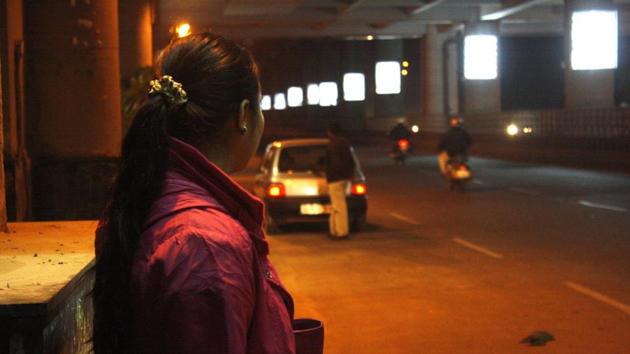 At an all-India level, since 2013, the number of FIRs being filed in stalking cases has also been rising. Though the National Crime Records Bureau did not report data for Section 354D in 2013, it said 346 FIRs were pending investigation by policemen in the beginning of 2014. Thereafter, 4,699 stalking cases were registered in that year, and 6,266 FIRs were registered in 2015. This number is just the tip of the iceberg, say experts. One of the reasons why stalking continues to grow in this country is because women do not come forward to reports such cases; the targets are often picked for their vulnerability.
While arrests are a deterrent, many get bail right away. According to NCRB data, over 80% of the people accused under the legal section are given bail before even the chargesheet is filed. The conviction rate for stalking cases continues to fall across India. According to a report in HT, in 2015, 26% of stalking cases ended in a conviction, which is even lower than the previous year when only 35% of cases ended in a conviction.