If everyone lived like Americans we would need 5 earths
Published on Aug 02, 2017 11:09 AM IST
Earth Overshoot Day marks the day when human's use of resources for that year reaches unsustainable levels. The use of resources after this a burden on the planet.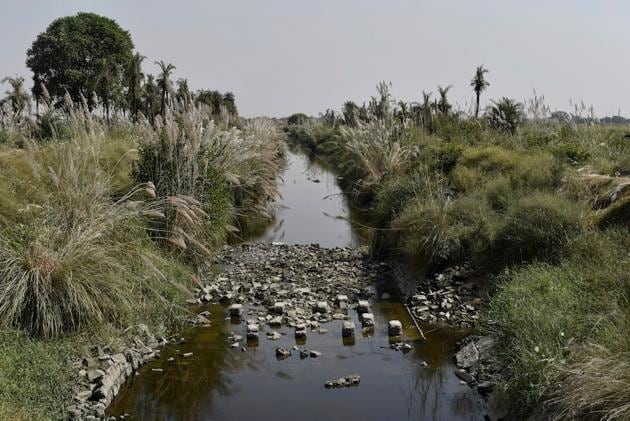 On August 2, humans used up all the resources that can be sustainably renewed by earth this year and whatever is consumed till the end of 2017 will count as a burden on the planet.The idea of Earth Overshoot Day is to have a threshold, beyond which we are overdrawing from our pool of replenishable resources of the planet
In 1997, Earth Overshoot Day fell in late September but over the years it has come earlier and earlier now falling in early August. Humans today need 1.7 earths to satisfy their needs and wants now, and at the pace of consumption we would need 2 earths by 2030.
However, if people across the world lived like Indians we would require only 0.6 earths, which means using less than what is available for exploitation. If everyone on the planet lives like Americans, we would need 5 earths, according to Global Footprint Network.
Excessive use of resources has real consequences for the planet. A WWF report showed that there was a 58% fall in global populations, fish, birds, mammals, amphibians and reptiles between 1970 and 2012, indicating that human pressure on natural resources in unsustainable, eating into the resources available for other species.
In India, one of the ways this stress on the environment is manifesting is as a water crisis. Of the 20 major river basins in the country 14 are water stressed and there is likely to be acute water scarcity in the country by 2050. An overwhelming proportion of surface water sources (70%) are polluted and 70% of groundwater resources will become critical within the next 10 years.
"Economic growth and development is critical for India – improved education, health, and job opportunities along with better infrastructure are much needed," Sejal Worah, Programme Director, WWF-India. "However, if not properly planned and implemented, such growth can also pose a significant challenge to the natural environment. The message from our planet is clear and one we cannot ignore.
Experts say that humans can still redeem what is left of earth's resources if they can push the limit further by 4.5 days every year, which would mean using fewer and fewer resources. If humans tread this path there is hope that by 2050 we would be using resources sustainably again.
Close Story
Personalise your news feed. Follow trending topics