Reality check: Blogger shows how 'perfect bodies' on Instagram are often manipulated
If you have felt jealous of those seemingly fit people on social media, this is for you. A health blogger juxtaposes images to expose how different angles can change perception of a person's body.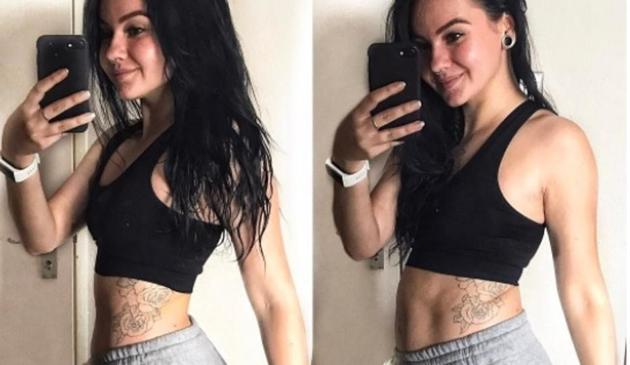 Updated on Jul 28, 2017 10:41 AM IST
In a world obsessed with the "hourglass body" or the "perfect booty", Instagram reflects our beliefs. So, a cursory scroll might make you feel insecure about your body. But what if the images are modified and shot smartly to reflect an alternate reality?
Sara Puhto, a 20-year-old Finish health blogger, demystifies the fitness trends on Instagram and Facebook and encourages a more body-positive view. On her Instagram feed, she shows how different angles can change the way you look, sometimes quite dramatically.
"There's nothing wrong with posting a good photo of your booty, you should post it if you feel like it! Just remember that when you're scrolling through social media and see all the posed bums that you too have a great bum and that nobody looks like that 24/7..." reads one of her posts.
She goes on to add, "All of our bodies are different and you don't need a specific body type to fit into what society defines as beautiful!! (sic)"
Her aim is to tell viewers that no one is perfect, not even the fitness fanatics on Instagram and it's all about being true to your body. Her images reflect the reality of sagging butts, a paunch, and cellulite which are often hidden through flattering angles.
Follow @htlifeandstyle for more
Close Story
Personalise your news feed. Follow trending topics