Govt forming standards for special diets to help children with rare metabolic disorders
Published on Aug 04, 2017 07:20 PM IST
Inborn Errors of Metabolism (IEM) is a group of generic diseases and disorders, and people suffering from these disorders have special dietary needs.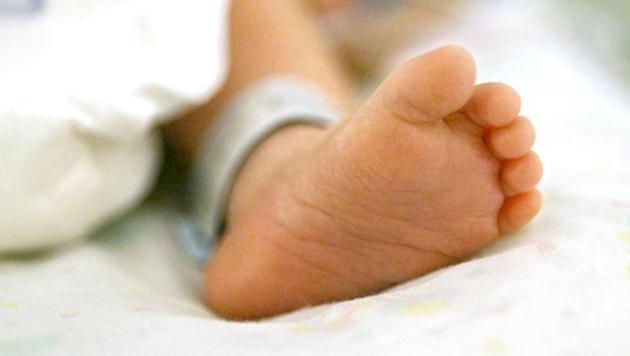 To meet the special dietary needs of children suffering from rare metabolic disorders that affect an estimated 30,000 children in India, an expert committee is formulating guidelines for manufacturing, sale and distribution of such diets.
Though Indian Council of Medical Research (ICMR) recently started a registry to know the exact burden of rare diseases in India, an exact prevalence of children suffering from inborn errors of metabolism (IEM) as the condition is called is not known.
IEM is a group of generic diseases and disorders, and people suffering from these disorders have special dietary needs as they can't digest normal food. These children require special diets to avoid developing cognitive and physical disorders.
Until the guidelines are formed, Union health ministry that is spearheading the project has allowed permission for certain products of the several available globally to come in Indian markets.
"Forming special food standards is a cumbersome process, and consumes a lot of time. So, for time-being we have given permission on product-basis, after approval from our expert committee," said a senior health ministry official, requesting anonymity.
The committee analysed a long-list of special diets that are approved for use abroad in children suffering from metabolic disorders.
The project is a part of country's top food regulator-- Food Safety and Standards Authority of India's (FSSAI) Diet4Life initiative, with experts participating from All India Institute of Medical Sciences, Delhi, ICMR, Indian Dietetic Association, Indian Academy of Paediatrics etc.
"For years we were approached by organisations that deal in rate genetic disorders, there were some technical issues earlier but now we are seriously looking into it," said the official.
These diets, however, Are very expensive and a month's diet can cost anywhere between a few thousand to about Rs 20,000.
Three companies so far have been permitted to bring in their select products, of which products of two companies have already hit the market. The third company's products are expected to come in by August end.
To help children who can't afford, health ministry has also formed a screening committee to decide needy patients.
"We are willing to partially bear the cost of these diets for children who can't afford. However, Its not possible to subsidise for all so we will go by the screening committee's recommendation," said the official.
An Indian company that manufactures these special diets has applied for a license and the food regulator is examining their case. "If they met the criteria then it would bring down the cost significantly," said Pawan Agarwal, CEO, FSSAI.
Personalise your news feed. Follow trending topics