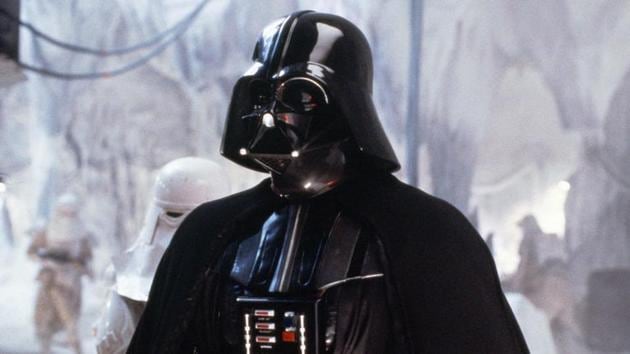 Darth Vader is the greatest movie villain of all time. Here's are the top 20
Empire Magazine has listed the top 20 baddest baddies in movies. Did your favourite make the cut?
UPDATED ON JAN 25, 2018 09:13 PM IST
Anakin Skywalker aka Darth Vader, has been voted as the 'Greatest Villain of all time' by fans, reports the Empire magazine.
In a poll conducted by the publication, the legendary masked Star Wars baddie beat the likes of the Joker (The Dark Knight) and Loki (Thor and Avengers) to claim the number one spot.
Heath Ledger's unforgettable portrayal of The Joker in Christopher Nolan's The Dark Knight came in the second place.
Tom Hiddleston's Marvel God of Mischief, Loki, was third and Die Hard's master robber Hans Gruber, played by the late Alan Rickman, came in fourth.
Anthony Hopkins' Hannibal Lecter from Silence of the Lambs rounded out the top five.
Commenting on the results, Empire's editor-in-chief, Terri White said, "Bad guys are a huge part of what makes movies so damn good. But who's the baddest? Empire readers voted in their droves and named Darth Vader their number one villain of all time. The pull of the dark side is still strong it would seem".
The Top 20 Greatest Villains of All Time are:
1. Darth Vader
2. The Joker ('The Dark Knight')
3. Loki
4. Hans Gruber
5. Hannibal Lecter
6. Hans Landa
7. Kylo Ren
8. Anton Chigurgh
9. Voldemort
10. The Alien
11. Gollum
12. Sauron
13. Nurse Ratched
14. The Sheriff of Nottingham
15. Palpatine
16. Norman Bates
17. Agent Smith
18. Freddy Krueger
19. The T-1000
20. Michael Myers.
Follow @htshowbiz for more
Close