AP govt to introduce 'family doctor' concept from March 1
Jan 28, 2023 07:40 PM IST
The family doctor system, which was being implemented as a pilot in Tirupati since October last, is aimed at providing medical services at the doorstep to 2,000 people every month
Starting March 1, the Y S Jagan Mohan Reddy government in Andhra Pradesh will introduce the "family doctor" concept all over the state as part of strengthening the public health system, officials said on Friday.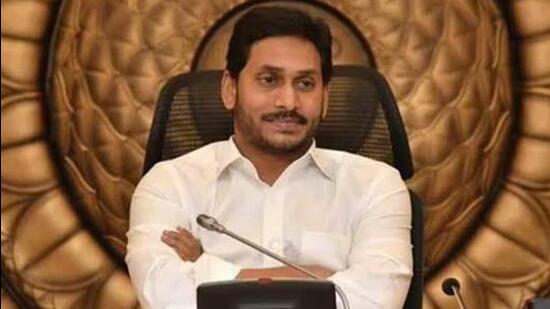 A decision to this effect was taken at a meeting held by the chief minister during a review meeting with officials of the state medical, health and family welfare department on Friday. "It will be useful to strengthen public health system," Jagan said.
The family doctor system, which was being implemented as a pilot in Tirupati since October last, is aimed at providing medical services at the doorstep to 2,000 people every month.
Also Read: Couple, both doctors, among 5 killed in Dhanbad nursing home fire
Under this concept, doctors visit a village twice a month with the coordination of the village secretariat. The data of the patients with that of their family members will be digitised in a mobile application. This will help government digitise the health data of all the people of the state.
Doctors conduct 14 types of blood tests at the time of visiting homes at the lab in mobile medical units. Depending on the condition of the patient, the doctor will recommend the tests required.
"Based on the reports and the patient's condition, medicines will be distributed to them immediately for which 67 medicines have been made available. These medical records are also digitised and uploaded in the Central government's Ayushman Bharath digital mission through their health ID," the officials told the chief minister.
Over 2.7 million people have benefited since the soft launch of the family doctor concept in October, the officials said.
The CM directed that if the population of a village exceeds 4000, the doctors should also make a third visit. He suggested that local MLAs and other people's representatives also visit the hospitals and clinics to monitor the functioning of the scheme.