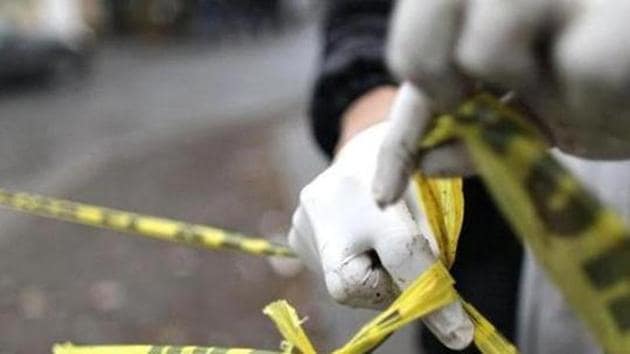 Body of Jaipur man chopped in pieces found inside a suitcase in Delhi
Three people, who were holding Dushyant Sharma for ransom, have been arrested for strangling and chopping his body into pieces.
UPDATED ON MAY 05, 2018 01:09 PM IST
Three people, including a woman, were arrested for allegedly killing a 29-year-old man, whose body was found packed in a suitcase on a road in Delhi, police said on Friday.
The victim, Dushyant Sharma, was held captive by the accused, identified as Priya Seth (27), Dikshant Kamra (25) and Lakshya Walia (26), at their rented flat in Bajaj Nagar with a motive to extort money from him, ACP (Jhotwara) Aas Mohammad said.
According to the ACP, the woman befriended Sharma on a social networking app. On May 2, Seth invited the victim to her flat and asked him to pay Rs 10 lakh. When the victim denied, she threatened to file a rape case against him, he said.
The woman and her two friends, who were also present at the flat, later confiscated Sharma's ATM card and telephoned his father demanding Rs 10 lakh as ransom, Mohammad said.
Following which the victim's father deposited Rs 3 lakh into his bank account.
A transaction of Rs 20,000 was made from Sharma's ATM card, the ACP said.
The three accused then strangled Sharma and chopped his body into pieces, he said.
According to the police, the accused have been involved in several other criminal cases in the past as well.
Close