Indigenous satellite developed by Tamil Nadu students part of PSLV-C38 launch
NIUSAT satellite is riding piggyback with 29 other satellites of various countries in the 40th mission of PSLV.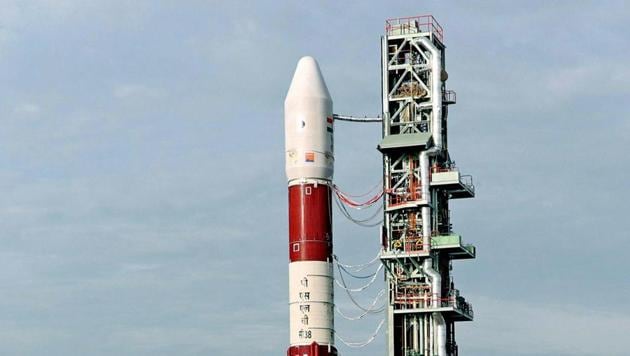 Updated on Jun 23, 2017 12:17 PM IST
Press Trust of India | By Press Trust of India
ISRO's PSLV-C38 mission will be special for Tamil Nadu as it carries a satellite indigenously developed by students of a university in Kanyakumari district.
NIUSAT satellite, developed by Noorul Islam University in Kanyakumari district, is riding piggyback with 29 other satellites of various countries in the 40th mission of PSLV, lifted off at 9.29 AM from Sriharikota on Friday.
The satellite is built to provide multi-spectral imagery for agricultural crop monitoring and disaster management support applications, the ISRO said in a release.
Following the launch, a dedicated mission control centre with UHF/VHF antenna for Telemetry/Telecommand operations and S-Band antenna for Payload data reception has been set up at the university.
Noorul Islam University's Director (Academic Affairs) A Shajin Nargunam told PTI that the concept was developed following the December 2004 tsunami which struck Tamil Nadu, wrecking havoc mostly in the coastal areas.
"We were thinking of how can we monitor the coastal region after the tsunami struck in 2004. You know it caused a lot of devastation. After several rounds of discussions, we concluded that we must continuously monitor the coastal mechanism," the official, who did not wish to be named, told PTI.
The project formally kicked off in February 2012, he said adding it took the University five years to complete it.
"The total cost, I believe, is around Rs 20 crore. We have all the necessary infrastructure and the investment includes the master control facility which we have set up in the University itself. After the satellite reaches the intended orbit, we will take control from the facility," he said.
To a query, he said as many as 102 students and faculty were involved in developing the satellite.
Close Story