NIA files formal charge sheet against suspected Islamic State woman
The NIA said she was going to Kabul to join a co-accused who was in the territory under the control of IS in Afghanistan.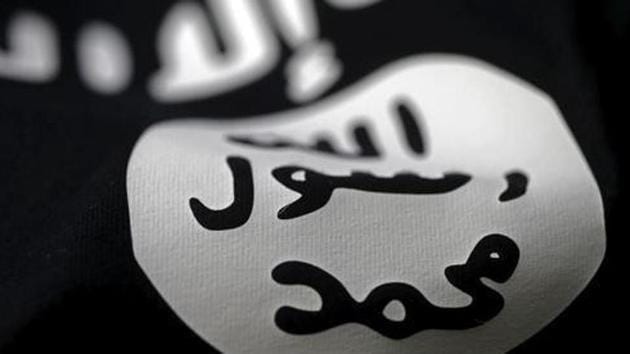 Updated on Jan 29, 2017 07:50 AM IST
The National Investigation Agency (NIA) has formally charged a woman, Yasmeen Mohammed Zahid, who was caught trying to leave India for Afghanistan to join the Islamic State (IS) .
She was the second woman in India to be arrested for alleged links with the IS.
The first one was alleged IS recruiter Afsha Jabeen who was arrested by the Hyderabad police in September, 2015 after being deported from the UAE. She was allegedly posing as a British national named Nicky alias Nicole Joseph on social media to lure youth into joining the IS. The Hyderabad police is yet to chargesheet her.
Second woman to be arrested on the charges of alleged links with the IS was Yasmeen.
She was intercepted at the New Delhi International Airport on July 30 last year while she was trying to board a flight for Kabul along with her minor child.
The NIA said she was going to Kabul to join a co-accused Abdul Rashid who was in the territory under the control of IS in Afghanistan.
"Investigation has established that Abdul Rashid had raised funds for the IS and transferred such funds to Yasmeen, who utilised it for her activities with the intention of supporting the terrorist organisation," said the NIA in a statement.
The charge sheet against Yasmeen and Rashid was filed in Kerala for criminal conspiracy and waging war against an Asiatic power in alliance with India. The agency also invoked Unlawful Activities (Prevention) Act against the duo.
Rashid is from Kasaragod district of Kerala and Yasmeen, originally a resident of Bihar's Sitamarhi district, was living in Delhi's Batla House area at the time of her arrest.
The investigation agency said the case against Yasmeen and Rashid originated from the conspiracy under which 14 men and women left India to join the IS in Afghanistan. They were also from Kasaragod district.
"Rashid had conducted classes at Kasaragod and other places in support of the IS and its ideology of violent jihad," the NIA statement added.
There have been over half a dozen cases earlier , in Hyderabad, Pune and Delhi, where young women got lured towards the IS and even planned to join or joined the outfit.
But in all these cases, the young women were not arrested but counselled and allowed to stay with their families.
Investigators suspect that there might be around half a dozen more Indian women who are living in the IS-held territories in Syria and Afghanistan.
Close Story