Nitish govt wants revised anti-alcohol law with more teeth
Hindustan Times |
, Patna
HT Correspondent
Aug 01, 2016 05:31 PM IST
Some MLAs dubbed the revised bill as draconian after copies of it were circulated on the opening day of the monsoon session on Friday. The changes expand the ambit of penalisation.
From confiscating premises storing alcohol to arresting all family members in a house where alcohol is found: Bihar's revised excise and prohibition bill is more severe, expanding the ambit of penalisation.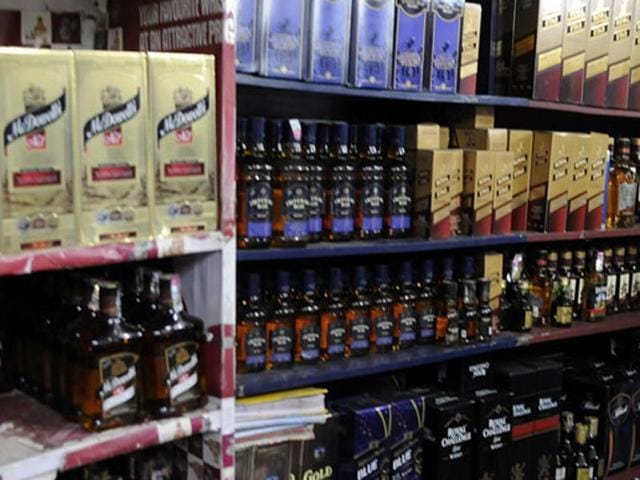 The revised bill was introduced on the opening day of the Bihar assembly's monsoon session on Friday, and MLAs were asked to submit their amendments. However, some MLAs, cutting across party lines, dubbed the proposed act as draconian for its tougher penalties over violating prohibition.
Stay tuned with breaking news on HT Channel on Facebook.
Join Now
Read | 'Dry' Bihar to plug gap in law to make liquor possession illegal
The changes to the bill include making any movable or immovable premise liable for confiscation if found storing or preparing liquor as well as being used as a place for consumption. It also envisages arresting all adult members of the family in whose house liquor is seized. The collector will be empowered to impose fines on any group of people or even villages, found violating the norm.
These violations also extend to toddy and other traditional brews; they have been categorised as liquor too.
Apart from expanding the penalty to assets, the revised excise law allows the cancellation of arms licenses or any other government license issued to the offender.
Also, police personnel or excise officials will also be liable for a three year imprisonment and/or a fine of up to Rs 1 lakh if found to be misusing the provisions of the act.
Chief minister Nitish Kumar's cabinet gave its nod to the new legislation after thorough discussion about modalities with senior officials to enforce the total prohibition, which was enforced on April 5 this year.
Read | Bihar goes dry: Five things you must know about liquor ban
However, former deputy chief minister and BJP leader Sushil Kumar Modi cried foul, saying some of the punishments were disproportionate to the nature of the offence.
"Even in cases of murder or rape, immovable properties where crimes take place are not confiscated," said Modi. He further took a dig at Kumar asking why production of liquor was still going on in Bihar when the CM was campaigning for a clampdown in other states too.
Those MLAs that were critical of the changes, said parties might not be as unified when it comes to tabling the new legislation in the house.
The revised bill provides scope for setting up special courts in view of the growing number of arrests of violators of the prohibition law and subsequent cases. During a review meeting, a report on the arrests, jail sentence, bail and recovery were submitted to the CM, which indicated that there was a dip in bails being granted since the ban was enforced.
While 30.91% of the 1,281 persons sent to jail got bail in April, the percentage dipped to just 11.44% out of 1,415 persons sent to jail.
This is in addition to the pre-prohibition swoop between December 2015 and March 31, 2016, which led to 13,023 cases being registered for various offences, and 7,982 arrests. Of them, 5,011 people were sentenced to jail.