No non-veg food for economy class passengers on Air India domestic flights
Updated on Jul 11, 2017 11:44 AM IST
Air India will not serve non-vegetarian food to passengers in the economy class as part of its cost cutting measures.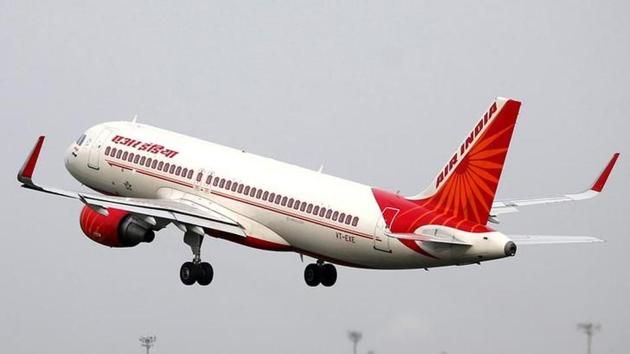 Non-vegetarian food for economy class passengers aboard Air India's domestic flights will now be a thing of the past.
The national carrier has stopped serving non-vegetarian food in the economy class for all flights in the domestic sector with immediate effect.
The move is seen as one of the many cost cutting measures adopted by the company facing a debt of around Rs 55,000 crore. However, non-vegetarian food will continue to be served for passengers in the business and first class.
"We have made it veg only to reduce both wastage and cost," Air India chairman and managing director Aswani Lohani told Hindustan Times.
Air India sources said the latest move is an extension of a December 2015 order, which stopped non- vegetarian food in under 90 minute duration flights.
"It will be wrong to call it a ban. We have stopped serving non-vegetarian food in the economy class. We had stopped it for flights under 90 minutes duration. This will now be spread to all flights," said a senior AI official in Delhi.
Airline sources said the move will also ensure that vegetarian and non-vegetarian food do not get mixed up. The move is expected to come under heavy criticism with most low cost carrier planes giving passengers the option of vegetarian and non-vegetarian food.
"Air India has taken a conscious decision not to have non-veg in economy class on its domestic flights to reduce wastage, cost and improve the catering service," an Air India spokesperson said.
Personalise your news feed. Follow trending topics