Rajiv Gandhi assassin asks for mercy killing, says he finds no purpose in life
One of Rajiv Gandhi's killers, currently in jail serving out a sentence for 27 years, has requested the Tamil Nadu government for euthanasia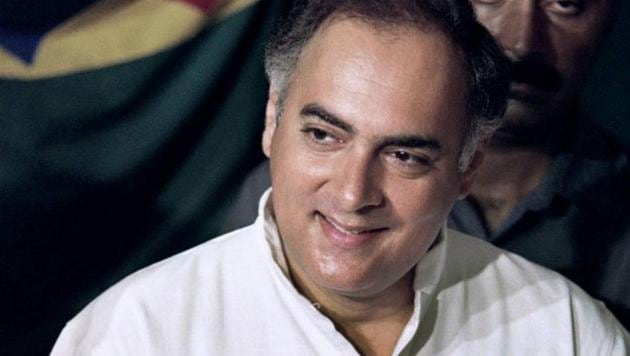 Updated on Jun 21, 2017 11:43 PM IST
One of Rajiv Gandhi's killers, currently in jail serving out a sentence for 27 years, has requested the Tamil Nadu government for euthanasia as he feels that he will never get out of jail and has hence sought that his life be snuffed out instead.
Robert Payas, one of the seven convicted for the assassination of former prime minister Rajiv Gandhi, has in a three-page petition to Tamil Nadu chief minister E Palanisami said that he found no purpose in his life. In a letter, Pious said that he was in prison for the last 27 years and felt that he would never be a free person, given the intention of the government. Besides, no relative had come to see him either.
"Hence, I'm never going to be released from prison, I request to 'mercy kill' me," he wrote.
Payas is a suspected member of the LTTE commando team and had confessed that he was one of the key members of the team that planned the assassination. Gandhi was blown up by a human bomb on May 21, 1991.
Close Story