Nun and priest get bail in Sister Abhaya murder case
Abhaya, 19, was found dead in a well at the Pious X Convent in Kerala's Kottayam in March 1992 and was initially presumed to have died by suicide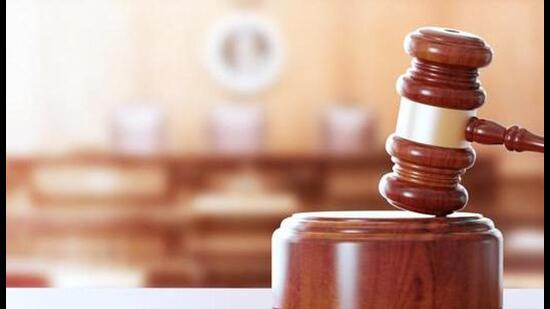 Updated on Jun 24, 2022 03:15 AM IST
The Kerala high court on Thursday granted bail to a Catholic priest and a nun who were sentenced to life imprisonment in connection with the murder of 19-year-old sister Abhaya, whose body was found inside a well at a convent in Kottayam in 1992.
Father Thomas Kotoor and sister Sefi were convicted and awarded life imprisonment by a special court here in 2020.
A division bench of Justices Vinod Chandran and C Jayachandran decided to suspend the punishment till it decides on the convicts' petition challenging the verdict of the special court.
The court, however, directed the duo to appear before the investigating officer every Saturday for six months and furnish a surety of ₹5 lakh each. It also ordered them not to leave the state without permission.
After examining the trial court verdict, the bench said: "On a prima facie look at the evidence as pointed out by the defence, and not effectively countered by the prosecution, we cannot but release the two accused, as an interim measure, suspending their sentence till the disposal of the appeal."
Abhaya's body was found in a well at Pius X Convent in Kottayam in March 1992. She was presumed to have died by suicide before the Central Bureau of Investigation (CBI), which eventually took over the case, concluded that the nun was murdered.
The agency ruled that Abhaya was attacked and her body was dumped into the well after she allegedly witnessed an illicit relationship allegedly between a nun and two priests.
In 2009, Kottoor and Sefi were charged with murdered. The special court awarded them life imprisonment in 2020. Another accused, Father Jose Poothrukayi, was absolved of all the charges before the final trial.
Topics
Close Story
Personalise your news feed. Follow trending topics