J-K: Lt Col injured in encounter between security forces and militants
Updated on Nov 22, 2015 07:35 PM IST
A Indian Army officer has been injured in an encounter between the security forces and militants in Handwara area of Kupwara district of Jammu-Kashmir, police said on Sunday.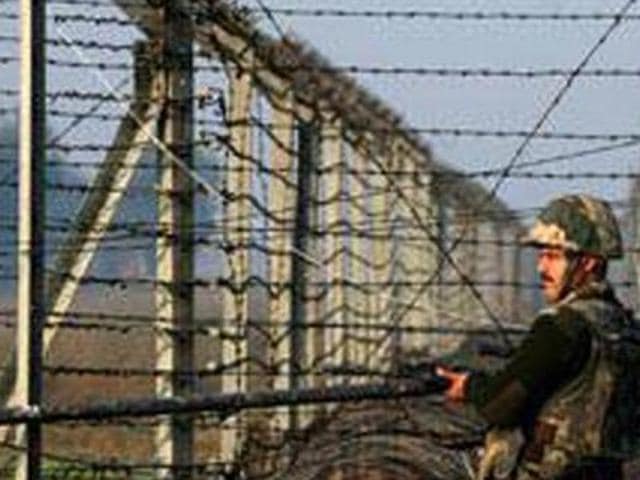 A lieutenant colonel was wounded on Sunday in Jammu and Kashmir's Kupwara during an encounter with militants, barely a week after a colonel was killed in the same region.
Police said the second-in-command of territorial army, KS Nath, was wounded after security forces were ambushed during a search operation in the dense forests of Haji Naka.
The militants apparently belonged to the same group that had killed Colonel Santosh Mahadik, commanding officer of 41 Rashtriya Rifles, on November 17.
"Today we again had contact with the militants," said Aijaz Ahmad, the Kupwara superintendent of police.
The army refused to confirm the officer's identity. "I can only confirm that an officer is wounded," said army spokesman NN Joshi.
After the colonel's death, the army intensified its operation to hunt down militants holed up in districts along the India-Pakistan border. Commandos were airdropped to flush out militants hiding in the forests.
The Pakistan-based Lashkar-e-Taiba, which had masterminded the 2008 Mumbai attacks and many terror activities in Kashmir, claimed responsibility for Colonel Mahadik's murder.
Personalise your news feed. Follow trending topics