Govt names 20 cities for smart makeover; Bhubaneswar tops list
Bhubaneswar, Pune and Jaipur were among the first 20 cities to be developed as Smart Cities that were announced by the government.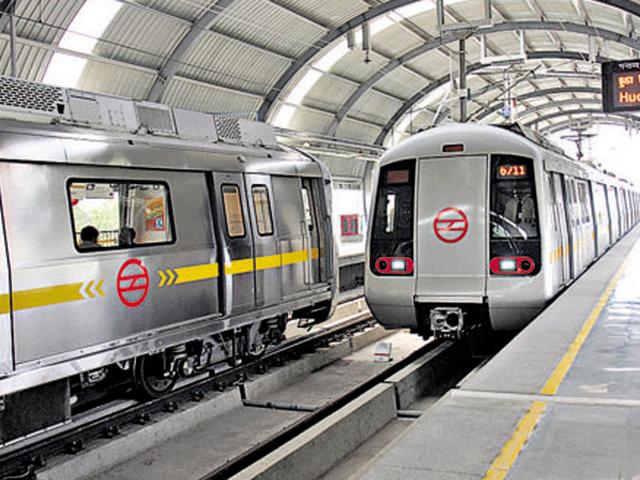 Updated on Jan 28, 2016 08:22 PM IST
Urban development minister M Venkaiah Naidu on Thursday announced the first list of 20 cities to be developed as Smart Cities, with Bhubaneswar topping the list and Pune and Jaipur coming in second and third respectively.
The others on the list include Surat, Kochi and Ahmedabad.
These cities will be developed to have basic infrastructure through assured water and power supply, sanitation and solid waste management, efficient urban mobility and public transport, IT connectivity, e-governance and citizen participation.
"The states selected cities and sent us a list of 97 names. There was a competition among these names and 20 cities have been selected," Naidu told a news conference. "Bottom up approach has been the key planning principle under Smart City Mission," he said.
"The Smart City Challenge Competition was as rigorous and demanding as the civil services competition conducted," Naidu quipped.
These are the 20 cities named in the first list
In the subsequent years, the government will announce 40 cities each to be developed as smart cities as per Prime Minister Narendra Modi's plan to develop 100 smart cities in the country.
"Congrats to winners of Smart City Challenge. I wish the cities the very best as they move forward with implementation and transform urban India," Modi tweeted on Thursday.
"I thank all those who took part in the comprehensive deliberations on various forums to decide winners of Smart City Challenge," he added.
The government plans to build these smart cities by 2022 to help accommodate its swelling urban population, which is set to rise by more than 400 million people to 814 million by 2050.
The cities are competing on a variety of matrices, including urban reforms and their plan of action in four key areas -- Swachh Bharat, Make in India, good governance (modern accounting system, rationalisation of property taxes) and e-governance.
Naidu said that a total of 15.20 million (1.52 crore) citizens had participated in the preparation of the ambitious Smart City plans at various stages.
Some sent their ideas to city officials via Twitter, Facebook or SMS. Others entered local contests for designing logos or writing essays. Bhubaneswar, the capital of the eastern state of Orissa, unfurled a 10-kilometer-long canvas banner across the city and invited residents to scroll down their suggestions.
Many of the proposals mentioned a need for better transportation, sewage treatment or trash management.
The Rajasthani heritage cities of Jaipur and Udaipur, and Agra, the city of the iconic Taj Mahal, all wanted to clean up their downtown tourist areas, while people in Amritsar, best known for its Golden Temple and location near Pakistan, suggested CCTV cameras and an emergency call center to address their main concerns about safety and security.
He further said that Smart City plans will demonstrate how integrated planning and smart technologies can deliver better a quality of life.
The Centre and states will equally split the overall cost of the project estimated at Rs 96,000 crore. The central government will provide on an average Rs. 100 crore per chosen city per year. The project cost of each smart city will vary depending upon the level of ambition, model, capacity to execute and repay.
Raising funds is the key challenge as also is developing older cities with limited scope to overhaul. Heavily populated areas may need complete rebuilding which will then involve temporarily rehabilitating people and, in some cases, acquiring land.
Close Story