Boss' letter to employees about prioritising family over work goes viral
"Your work can wait. I can wait," she says in her letter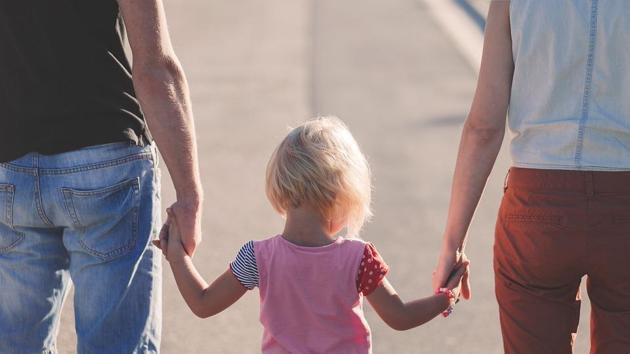 Published on Dec 05, 2018 05:04 PM IST
Most working professionals strive to strike the perfect work–life balance and doing so doesn't always come easy. Managing work commitments with household responsibilities is not always easy - and even harder when the professional is also a parent. Very often, people are forced to choose one over the other and no matter what they end up picking, there is always some amount of guilt over missing the other. That's probably why this boss' open letter to her employees, asking them to prioritise home over work, has struck a chord with many.
In a Facebook post that's gone viral, Charity Delmo tells all her employees that, "your work can wait. I can wait", asking them to choose their family over work.
"When the time comes that you will have to choose between attending your sons and daughters' school activities over a client's needs, if you have to choose between your wife or your husband's needs over mine as your boss, — please choose them," Delmo says on Facebook.
Delmo further adds in her post that she'd rather close the company than see her employees having to miss commitments on the home front for work obligations.
Since being shared on November 15, the post has collected over 54,000 reactions and more than 44,000 shares - and still counting. Several people have praised Delmo for leadership style.
"To the person who wrote this message, thank you. I hope all bosses would deeply understand that business isn't just about money. I would be glad to be part of your team someday," says one Facebook user. "Someday I'm gonna build a company that will treat its employees like this," says another.
However, there are also those who have some reservations about the post.
"I disagree. We want our employees to be good providers to their families. But saying you'd rather close the company than seeing your employees miss their kid's school activities or unfixed misunderstanding with their husbands and wives? Good Luck! I'd rather have my employees miss their kid's activities from time to time but guarantee them that they have a job to always go back to than search for a new one," comments a Facebook user.
What do you think about this boss' message?
Close Story