Court in Mumbai rejects further investigation in Jiah Khan's death case
Updated on Jan 23, 2018 09:27 AM IST
In her latest attempt Rabia Khan, the actress' mother, had called for messages exchanged between Sooraj Pancholi and Jiah prior to her death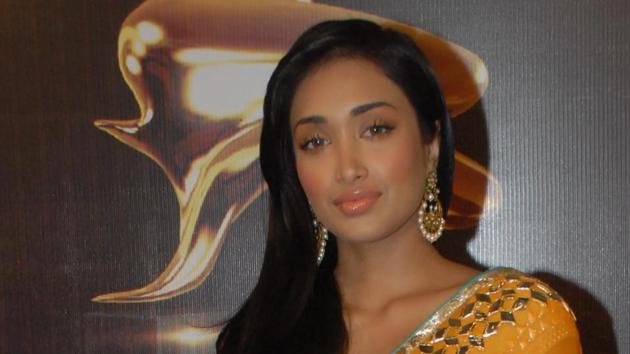 The sessions court has refused to call for any further investigation in Bollywood actress Jiah Khan's death case. The court said at the time of the trial it would decide if she was killed, like her mother Rabia Khan claims.
The sessions court, while rejecting the plea filed by Rabia, observed that the prosecution can bring more witnesses and call for records at the time of trial. The court, however, allowed Rabia to bring all the relevant opinion and reports of forensic experts on Jiah's death, on court's record, to consider at the time of trial.
The actress was found hanging in her room on June 3, 2013. Actor Sooraj Pancholi was arrested a week after for abetment to suicide.
On Rabia's request, the case was transferred to the CBI in July 2014. The CBI too had concluded that Khan's death was a case of suicide and not murder. However, Rabia had said the agency didn't analyse the scientific evidence she had brought.
She had produced certificates and opinions of various doctors and forensic experts to support her claim that Jiah was first beaten and then she died. She had alleged that it was after her death that she was hanged to make it look like a case of suicide. However, the central agency did not buy Rabia's theory.
In her latest attempt Rabia, had called for the messages exchanged between Sooraj and Jiah prior to her death. She claimed that the messages were deleted by Sooraj on advice of his father Aditya Pancholi. She had also called for the GPS history of Sooraj's phone and call data records of several people.
The prosecution had objected to Rabia's claim. The CBI counsel submitted that the all the relevant aspects of forensic and medical evidence were examined and analysed during the investigation.
Further the agency claimed that they had based their investigation on the CCTV footage of the premises. The agency had collected the footage of the society and analysed it but nothing incriminating was found.
The agency further claimed that the CDRs of both Sooraj and Aditya were also examined but it did not point to anything suspicious.
Close Story
Personalise your news feed. Follow trending topics