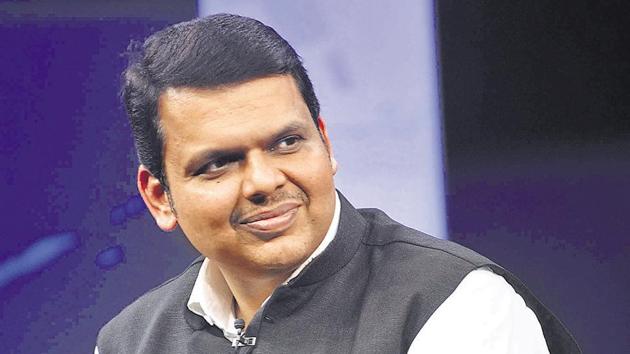 Ex-legislators in Maharashtra want their pension to match that of IAS officers'
The ex-legislators currently get a pension of Rs50,000 and additional Rs10,000 a month as per the terms he/she served as an MLA or MLC
PUBLISHED ON APR 02, 2018 02:47 PM IST
About two years after legislators linked their salary with that of the top bureaucrats who are getting the benefits of the recommendations of the seventh pay commission, former MLAs and MLCs too have demanded hike in their pension based on the same formula.
The Maharashthra Ex-MLAs Coordination Committee, headed by the former MLC Sudhakar Gangane and Yadavrao Devgade held a meeting with chief minister Devendra Fadnavis on the concluding day of the budget session last week. The committee demanded that their pension be taken on par with what is being drawn by IAS officers after retirement after the implementation of the seventh pay commission recommendations. This would effectively increase the pension of ex-legislators by about Rs15,000 a month. The ex-legislators currently get a pension of Rs50,000 and additional Rs10,000 a month as per the terms he/she served as an MLA or MLC. This means a three-term MLA draws a monthly pension of Rs70,000.
The committee has also demanded concession in travelling by train to be hiked to 50,000km a year from the existing limit of 35,000km.
The CM, however, has turned down the demand for hike in pension citing the weak financial condition of the state. A hike in pension would put an additional burden of about Rs10 crore a year on the state.
"He has appointed a committee of officials and former legislators to study the demands and their feasibility. We are demanding to link the pension with that drawn by the retired bureaucrats so that we would not have to approach the government for the hike after every few years,"said Gangane.
According to an official from the state legislature, there have been more than seven hikes in the pension between 2005 and 2016, taking it to Rs50,000 from Rs6,000. The state government bears a cost of Rs80 crore a year for the pension and other facilities. The pension given to the ex-Maharashtra legislators is the highest in the country. There are 837 ex-MLAs and MLCs in the state.
The monthly salary of the sitting MLAs and the ministers had been hiked in August 2016 to range between Rs1.79 to Rs2 lakh. The salary of the MLAs is equivalent to principal secretaries, while the ministers get the salary equivalent to that drawn by the additional chief secretaries.
Close