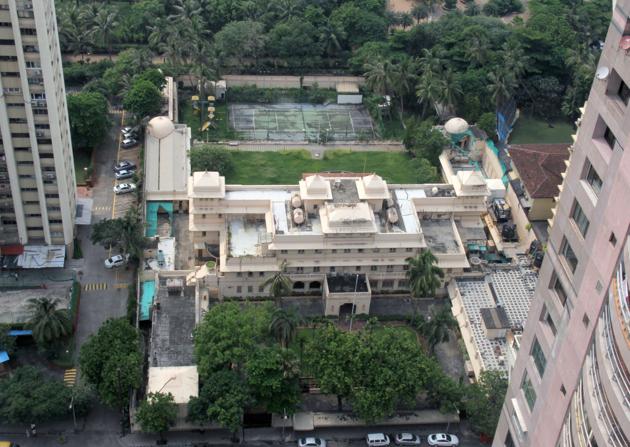 Is the luxury home sale boom in Mumbai for real?
While analysts say one-off realty deals do not reflect the current state of the market, builders claim there are buyers for high-end properties.
UPDATED ON FEB 26, 2018 09:43 AM IST
Does the Taparia family's recent Rs240-crore purchase of four flats at Napean Sea Road indicate that the stagnant high-end luxury market is making a comeback? While analysts said the deal was a one-off purchase, which does not indicate the current state of the market, builders said there were are buyers for such luxurious properties.
"This is an exception and in no way indicates the trends of the market. Today is the market of affordable houses. Every builder is working on such projects," said Pankaj Kapoor, CEO, Liases Foras, a research agency.
Real estate consultancy firm Knight Frank said there has been a slump in this sector. "The luxury market is stagnant. Projects launched years ago have still not been sold. We are hence, not witnessing any significant new launches in recent years," said Samantak Das, chief economist and national director-research, Knight Frank India.
In April last year, leading Sindhi businessman Krishnani bought 10 apartments in Omkar 1973 at Worli for Rs232 crore. Similarly, Deven Mehta, chairman and Managing Director, Smart Card IT Solutions Limited bought two floors at Lodha Altamount for Rs125 crore in June that year.
In recent years, the sale of luxury flats has dipped. The unsold inventory has reached 2.70 lakh units in the Mumbai Metropolitan Region (MMR).The luxury housing sector was badly hit, especially in South Mumbai.
However, builders said premium housing is still relevant. "There are buyers for the luxury segment," said Sandeep Runwal, director, Runwal Group
Prakash Rohera, CEO, Karma Realtors, said such projects were location-specific. "These premium projects are constructed in plush locations such as Altamount Road, Bandra, Worli and Versova. There is a limited inventory and these builders must wait for buyers," said he said.
Close