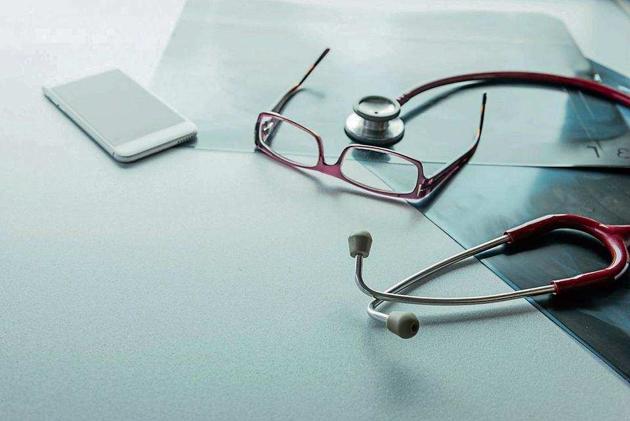 Medical Admissions: Domicile, Class 10, 12 from Maharashtra must for quota, says SC
The dispute over quotas had arisen earlier this year when DMER decided to stick to eligibility rules
UPDATED ON AUG 18, 2018 01:20 AM IST
Only students who have cleared Class 10 and 12 from Maharashtra and have a domicile certificate establishing them as residents of the state will be eligible to avail the 85% state quota in under-graduate medical and dental seats in local colleges.
Dismissing a petition filed in July by a group of medical aspirants opposing the rule, the Supreme Court on Friday upheld state government's decision, thus ending dispute over eligibility for state quota in medical and dental colleges in Maharashtra.
"The SC made it very clear that the state has the authority to make rules and if the Bombay HC has already upheld the state's decision, there's no need to discuss this any further," said Dr Pravin Shingare, director, Directorate of Medical Education and Research (DMER).
He said the HC's recent order and the SC's decision have helped make eligibility rules clearer for the future.The dispute over quotas had arisen earlier this year when DMER decided to stick to eligibility rules which mandate that only domiciled students who passed Class 10 and 12 from Maharashtra are eligible for state quota seats.
The rule was challenged by some students and accordingly, students with either Class 10 or 12 passing certificate from outside Maharashtra were also allotted seats in the first round of allotments. "We were told our admission stands cancelled a week after we finished paying fees. If the government was so insistent on the rule, they should have kept some clarity since the beginning," said Tilak Chavan, one of the affected students, and a petitioner in this matter.
Flip-flop eligibility rules:
*Until 2016-17, students who either passed Class 10 and 12 from Maharashtra and had domicile status were eligible for 85% of the state's seats
*However, in 2017, the DMER decided to make all three documents compulsory— Class 10, Class 12 and domicile from the state—leaving medical aspirants who had cleared Class 10 or 12 from outside Maharashtra unhappy
*Students filed a petition opposing this new rule and the Aurangabad bench of the Bombay HC stayed the policy
*Last week, the Bombay HC, in a 125-page order, made it clear that only those students who have completed Class 10 and Class 12 from Maharashtra, and hold a valid domicile, will be eligible for admissions under the state quota.
Close