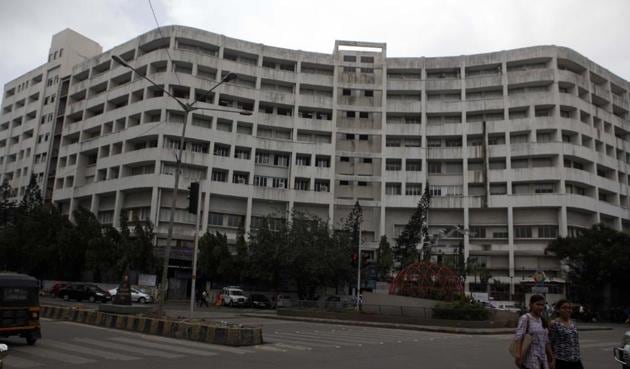 Mithibai, Jai Hind in Mumbai buckle up to begin their journey as autonomous colleges
The next two months will be the busiest as their work involves implementation of the recently granted autonomy by University Grants Commission
UPDATED ON APR 03, 2018 10:38 AM IST
The beginning of a new financial year brings in more work for city colleges, as they prepare for the new academic year. From college admissions to upgradation of facilities on campus, colleges are on their toes to complete the work before May 2 after which they shut down for the summer holidays.
But for two city colleges, the next two months will be the busiest as their work involves implementation of the recently granted autonomy by University Grants Commission (UGC).
Managements of Mithibai college, Vile Parle, and Jai Hind college, Churchgate, are busy conducting workshops for their staff and reworking details to start the new academic year as autonomous institutes.
"It's like starting from scratch — new prospectus, new manuals, admissions rules and regulations, examinations and syllabus, among others, everything changes," said Rajpal Hande, principal of Mithibai college.
The institute had applied for autonomy in April 2016 and received it on March 20. The autonomy will be applicable for the next 10 years.
Both the colleges have organised a series of workshops to explain their staff about the new responsibilities that come with autonomy and prepare it for the change when the new academic year begins.
"We have conducted three workshops explaining autonomy, help teachers understand how to upgrade the curriculum and having experts brief the staff on its role and responsibilities," said Ashok Wadia, principal of Jai Hind college.
He added, "We have planned a separate workshop for students and parents to help them understand how the new status affects them."
Jai Hind received autonomy within three months of applying under the new guidelines of the University Grants Commission (Conferment of Autonomous Status upon Colleges and Measures for Maintenance of Standards in Autonomous Colleges) Regulations, 2018.
Under the new rule, colleges with a National Assessment and Accreditation Council (NAAC) score of above 3.51 are eligible for autonomy without on-site inspection.
In the coming week, Mithibai has invited experts from autonomous institutes to brief its teaching and non-teaching staff.
"We've been preparing for it for the past two years. Now that we have been awarded the [autonomous] status, we are leaving no stone unturned to ensure that everyone becomes a part of this transition with ease," said Hande.
Close