'Mumbai Seenagers' initiative gives elderly gay men safe space to connect over cups of chai
Mumbai city news: Psychiatrists said emotional and physical loneliness is common in elderly gay men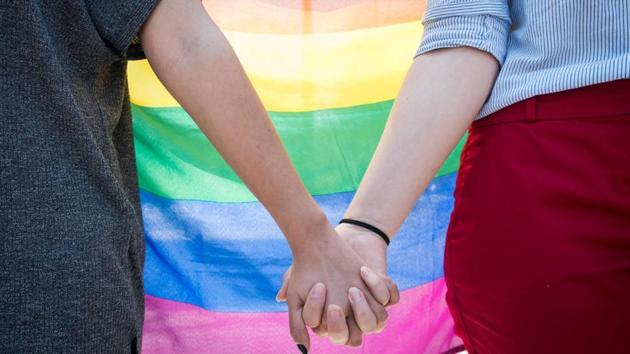 Updated on Jun 15, 2017 12:53 PM IST
Hindustan iImes |
, Mumbai
Aayushi Pratap
Elderly gay men in Mumbai will soon have a platform to connect over a cup of chai. An initiative called 'Mumbai Seenagers', started by a Mumbai doctor and LGBT rights activist, is meant to help gay men older than 55 socialise with each other.
"It is wonderful to see a large number of online and offline avenues for young gay men opening up in Mumbai. However, older gay men have their own battles to fight and most of the time, they are fighting alone," said Dr Prasad Dhandekar, who founded the group.
The first meeting will be held on July 15 from 4 to 6 pm. Two pick-up points have been decided. "This is a private event. The personal details of people who attend will not be shared, either online or offline. This is a safe space for all," he said.
Around 40 people have registered for the meet up. "Our aim is to create awareness and more importantly, a safe environment, especially for those who cannot meet, go for picnics, educate themselves," said Ashok Row Kavi, a co-founder.
Psychiatrists said emotional and physical loneliness is common in elderly gay men. "A lot of elderly gay men are not out of the closet. Their struggles are very different from the struggles of younger gay men as a lot of them are married," said Dr Harish Shetty.
"This is a brilliant initiative for elderly gay men to connect with each other and begin conversations they cannot have with other people," he added.
Vikram Doctor, journalist and founder of Gay Bombay lauded the initiative. "It is a wonderful step. It will help gay men build their own social circle," he said.
Close Story
Personalise your news feed. Follow trending topics