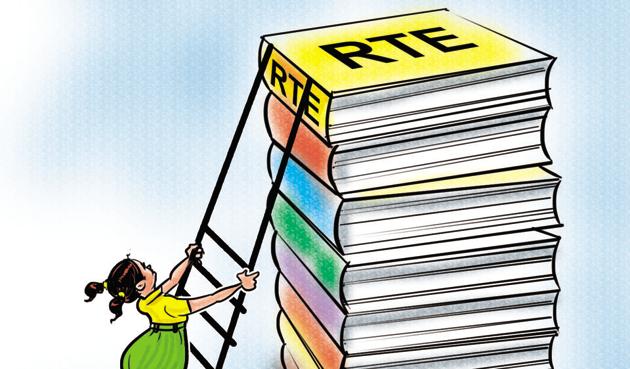 RTE admissions could be delayed again next year
Under the Right to Education (RTE) Act 2009, students belonging to families earning less than Rs1 lakh annually and from socially disadvantaged groups can avail of free primary education and the tuition fee is reimbursed to schools
PUBLISHED ON DEC 31, 2016 07:25 PM IST
Admissions to seats reserved for children from economically and socially weaker sections might be delayed once again next year. The reason: the Brihanmumbai Municipal Corporation (BMC)'s proposal to start the admission process from January 2017 is yet to receive state's approval.
Under the Right to Education (RTE) Act 2009, students belonging to families earning less than Rs1 lakh annually and from socially disadvantaged groups can avail of free primary education and the tuition fee is reimbursed to schools.
The BMC, which conducts centralised online admissions for the reserved seats, wanted an early start, as the admission process for academic year 2016-17 dragged on for nearly 10 months owing to frequent delays and court cases. Students were unable to attend school till August-September.
But the proposal is still awaiting the state school education department's approval. "We were keen to start the admission process from November this year, but we were unable to do so without government's approval," said a senior officer of the BMC's education department.
The civic body wants the admission process to be completed before school's close for the summer break, which is between April and June. This will help in preventing delays, said officials. "What happens every year is that we start the form filling process in March or April. If school offices are closed, we will be unable to continue the process," said the official.
Organisations working for such students said the admissions are being conducted in a sloppy and haphazard manner.
They said pupils are losing out on days and months of education because of the BMC's delay. "Last year, seven students remained out of school till December because the BMC hadn't completed its third admission round," said Sudhir Paranjape, Anudanit Shiksha Bachao Samiti, an NGO.
Read: 'Schools will be punished for denying admissions to poor students'
Close