Selena Gomez, The Weeknd share a romantic Italian holiday. See pictures
Updated on Jan 28, 2017 06:07 PM IST
Selena Gomez and The Weeknd, the hot new couple of the music world, were spotted in Florence, Italy enjoying a quite holiday together.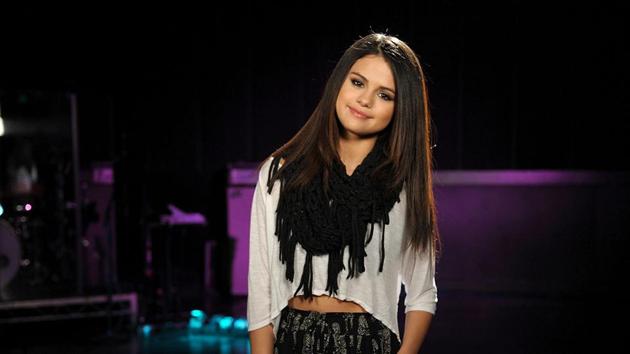 Singer Selena Gomez and The Weeknd were spotted holidaying in Italy. The couple travelled to the Italian city of Florence where they dined at Trattoria Borgo Antico for lunch, reported E! online.
Plenty of pictures have popped up on social media, showing Selena and The Weeknd in the airport and getting into a car in an Italian piazza.
Pictures of their date night at Dave and Buster's in Los Angeles, are also surfacing online.
"Selena looked so happy and Abel was very chill, very relaxed. They held hands as they left and it was very warm, you can tell they are really enjoying each other's company...(Selena) seems very at ease with him and you can still see the stars in her eyes. They are clearly smitten!" a source said.
The duo was spotted kissing outside of LA hotspot Giorgio Baldi as well.
"He really likes her. They text every day. They have a really sexy and flirty relationship. They laugh and like each other's personalities," the source added.
Follow @htshowbiz for more