In a first, Imarat Shariah to open three CBSE schools in Bihar and Jharkhand
The three CBSE schools would be opened in Ranchi, Giridih and Purnia in the first phase and commence functioning from the next session. These would be in addition to the madarsas.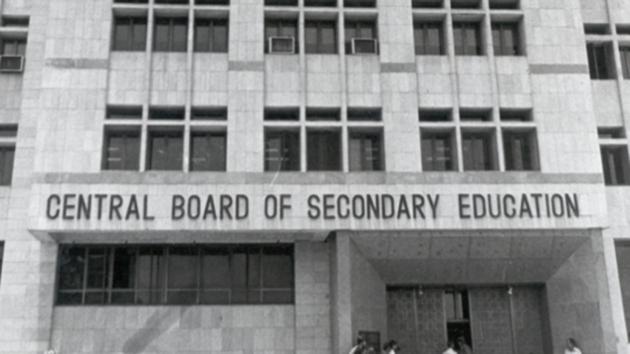 Published on Oct 23, 2017 08:57 AM IST
The Imarat Shariah, a socio-religious organisation of Muslims with jurisdiction over Bihar, Jharkhand and Odisha, plans to open three schools affiliated to the Central Board of Secondary Education (CBSE) from the coming session to provide quality education to suit modern employment needs of Muslim students.
This is the first ever time that the organisation is taking such a step.
Maulana Anisur Rahman Qasmi, secretary, Imarat Shariah, Phulwarisharif, Patna, told HT that the three CBSE schools would be opened in Ranchi, Giridih and Purnia in the first phase and these would start functioning from the next session.
"We intend to open more CBSE schools. After the first phase, we will open 8-10 more, depending on land availability in the next couple of years. The Imarat board cleared the proposal nearly a year ago and we are working in that direction with the help of public donation," he said.
"The modern CBSE schools will be in addition to the madarsas being run by the organisation," Rahman said. "The need for CBSE schools was felt, as the government schools were not able to live up to expectations. Initially, the schools will be for day scholars, but gradually we will develop residential facilities too."
Qasmi said earlier the focus of the Imarat Shariah was on education in madarsas only, but "it is the demand of time to think beyond". "We ran three middle schools earlier also, but now we plan to prepare students as per the CBSE syllabus. The Imarat Shariah is also running polytechnics, paramedical institutes and computer institutes, but getting the basics right is important," he added.
Bihar has 205 sanctioned madarsas, while there are 1118 aided ones. Besides, there are around 2000 unaided madarsas.
Nationalist Congress Party (NCP) leader Tariq Anwar said it was a welcome initiative of the Imarat Shariah. "Education is the most important thing today. If religious and modern education blend, it will help students immensely. In fact, we also call for modernising the syllabi of madarsas so that it could help students in career advancement," he added.
In Bihar, which has a sizeable minority population, the literacy rate of Muslims is still way below the state average, while in terms of enrolment in higher and technical education it drops further despite significant improvement in the last decade.
Bihar's minority welfare minister Feroz Ahmad, too, welcomed the Imarat Shariah initiative. "Anything done for improvement of education, especially when it comes to minorities, is a welcome step, as there is still a big gap. Education is a way of real empowerment," he said.
Close Story