Bangkok flight not to take off from Chandigarh on October 6
Updated on Sep 27, 2017 05:08 PM IST
Air India misses deadline, now plans to begin operations from October 29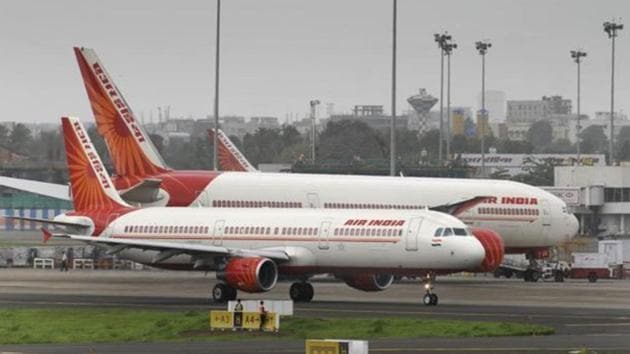 It will take some more time for Chandigarh to get direct air connectivity to Bangkok. India's national carrier Air India, which on August 16 announced to launch a direct flight to Thailand's capital in Southeast Asia from October 6, has missed the deadline, officials confirmed.
While sources said the delay in delivery of the aircraft deferred the airline's plans, local manager Gian Singh Tomar told HT they are struggling to commence it due to "operational hazards".
"We are, however, sticking to our original plan to start the flight with the onset of the airport's winter schedule on October 29," he said. A senior airport official confirmed that Air India has already listed the Chandigarh-Bangkok flight in its winter schedule. The flight is to depart at 1:30pm and its arrival is at 9am.
Tomar said he was confident that the sale of tickets for the flight will begin by October 15. "Initially we had plans to operate the flight four days a week. But we are reworking its schedule in wake of the closure of the airport on all Sundays from October 3," he said.
Air India's new A-320 Neo aircraft will be deployed on this route, said sources.
Not the first delay
Air India first announced the Chandigarh-Bangkok flight last year and then it was deferred to April this year.
Then it changed the deadline to October 29 before committing to start it from October 6.
Air India committed to these deadlines in the Punjab and Haryana high court in response to a public interest litigation on making the airport fully functional. The next hearing is listed for November 27.
So far, Indigo's Dubai and Air India Express' Sharjah flights are the only two international flights operating from here, since September 2016.
Air India misses deadline, now plans to begin operations from October 29