What to do when in love with a married woman, 19 years your senior?
From how to approach your crush to how to handle a break up, shoot your questions to Cyrus and he will answer them.
sex and relationships
Updated: Mar 07, 2016 17:42 IST
Are you having relationship troubles? Is the long distance bothering you or do you have trust issues? Are you looking for someone to talk your heart out about these problems?
Read: Cyrus Broacha's love tip, 'Don't be in a hurry to propose'
Worry not. So, TV anchor, theatre personality, comedian, political satirist, columnist and author, Cyrus Broacha is here to help you: From navigating relationship trouble to helping your love life go the distance, he's got all the dating advice you'll ever need from your first date to something that you can't find a solution to.
Read: Cyrus Broacha's love advice, 'If you love him, give him another chance'
From how to approach your crush to how to handle a break up, shoot your questions to Cyrus and he will answer them.
I'm in love with a married woman 19 years older to me. Someone told me age doesn't matter in love. Is it right for me to love her? - Albert
Why are you asking me these questions? Shouldn't you be asking the same question to the person who told you age doesn't ­matter? I have a question for you — who is this someone? If you ask different people the same question, you are bound to get many different answers. Listen, my wife is three months older than me, although it feels like 19 years. If you are both in love, then I guess that Mr Somebody was more or less correct. It could get problematic when you are 80 and she's 99.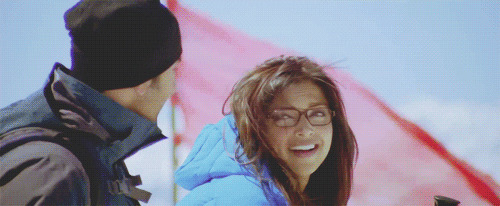 I'm in a relationship with a guy who went to the US five years back. But, my ex still has feelings for me. Should I wait for the US guy, whom I love, or continue with the person who loves me? - Unknown
It was Jean Claude Claude the Vth who said: "Love the one you are with and only love the other one you are with when the first one you were with has gone abroad." Of course, he was arrested on bigamy ­charges on 7 different occasions. Ms Unknown, you are still with the US guy. You guys are in a relationship, so shouldn't you be honouring the current commitment? That you doubt, means you may not care enough for the US guy. If you want convienance, the ex is available. If you love the US guy, then the heart mustn't wait. If you want both, remember what happened to Jean Claude Claude the Vth.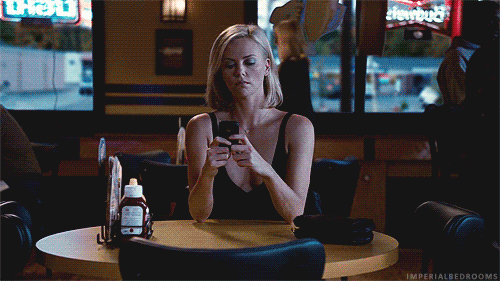 I'm in love with a girl who lives in Jammu. When I told her about my feelings, she said there is nothing in her heart for me. But she's desperate when it comes to texting me. Is it just because of infatuation that I feel that she likes me? - Oggy
Oggy, first let me applaud you. I love your show — Oggy and the cockroaches. I don't love cockroaches per se, but I do love your show. The fact is that you popped the question. I know she said 'no', ­however, the fact that she keeps texting you after that awkward moment means that you're very much still in the game. I say, play it cool. Let her love grow. Don't force a conclusion. Texting is an excellent sign. She wants to stay connected. You don't have to be a ­cockroach to figure out that this show is far from over!
Follow @htlifeandstyle for more.
First Published: Mar 07, 2016 17:34 IST