The UK-based company had retained the event rights for the IPL in 2017 for a five-year period till 2022. The 2021 edition is expected to be held in its usual window of March-April but it is not yet decided whether it will take place in India or overseas like the 2020 one.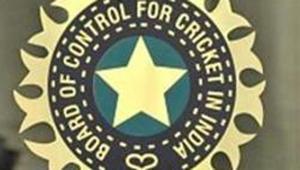 Sunil Gavaskar's comments came after the Queensland government imposed a hard lockdown of three days despite the BCCI's formal letter to Cricket Australia to ease the restrictions on Team India.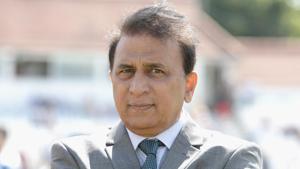 Former India cricketer Aakash Chopra slammed Australia media and said that they are creating an image as if Indian team is scared to play the Australian team at the Gabba. Describing the Aussie media as the "12th man", Chopra said that an image is being created as if the Indian team is "chickening out" of the Brisbane Test.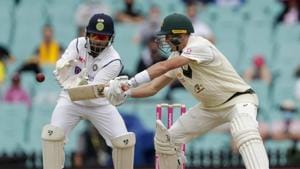 Both the Indian and Australian squads are slated to travel to Brisbane on Tuesday, a day after the stay-at-home restrictions are currently scheduled to end but the local government indicated they won't shy away from extending the lockdown if the to stop the spread of the virus.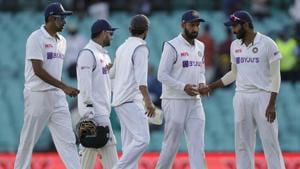 India vs Australia: The Brisbane Test is due to start on January 15 and the quarantine rules will restrict the players to just their hotel rooms after day's play.