[
devoleena bhattacharjee
]
Latest from devoleena bhattacharjee
Devoleena Bhattacharjee has supported Vikas Gupta even as he was being trolled online for talking about his personal issues with a past relationship.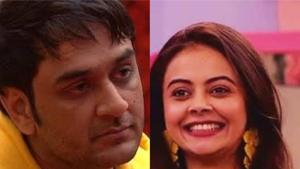 Published on Dec 29, 2020 04:32 PM IST
For a New Year's programme to be aired on TV, Devoleena Bhattacharjee and Rupal Patel got together to dance to the now popular rap, Rasode Mein Kaun Tha.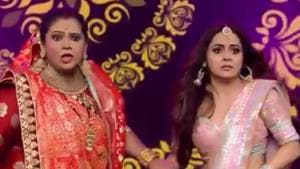 Published on Dec 24, 2020 02:14 PM IST
Devoleena Bhattacharjee attended the prayer meet for Divya Bhatnagar and has also been responding to trolls online.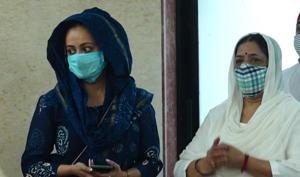 Published on Dec 11, 2020 04:09 PM IST
Divya Bhatnagar, who died due to Covid-19 complications on Monday, wrote a note in which she detailed the alleged abuse she suffered at the hands of her husband, Gagan Gabru, her brother has said.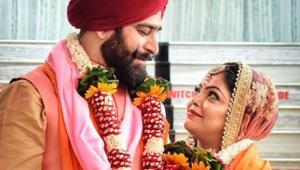 Updated on Dec 08, 2020 03:33 PM IST
Devoleena Bhattacharjee has said that Gaggan Gabru, the husband of her late friend Divya Bhatnagar, used to beat Divya and subjected her to mental torture. She vowed to expose him.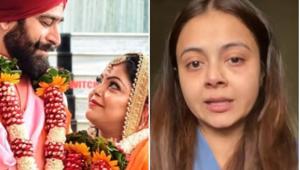 Updated on Dec 08, 2020 09:18 AM IST