Celebrated lyricist-writer-film director Gulzar will recount his encounters with stalwarts of Indian cinema, art, and literature in his new book slated to release in 2021.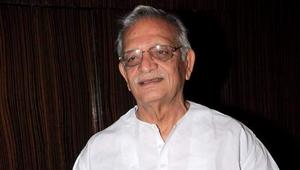 Updated on Sep 18, 2020 12:43 PM IST
New Delhi |
By
Press Trust of India | Posted by Jahnvi Gupta
Filmmaker Meghna Gulzar wrote a poem as a dedication to her father, veteran lyricist Gulzar, on his 86th birthday on Tueday. See her post here.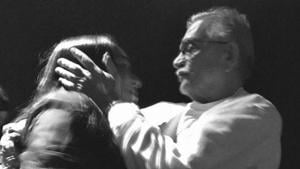 Updated on Aug 19, 2020 08:45 AM IST
Here's a sneak peek into some of the moving letters by famous poet Gulzar to his filmmaker-daughter Meghna Gulzar when she graduated and when she was in labour.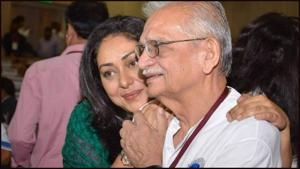 Updated on Aug 18, 2020 03:28 PM IST
Hindustan Times, Delhi |
By
Zarafshan Shiraz
Gulzar believes that writing is a full-time job and draws much of his inspiration from the Space. Having spent over 5 decades writing in various forms in the Hindi film industry, publishing books and directing movies, it is the power of his pen that continues to keep everyone mesmerised.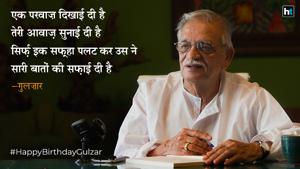 Updated on Aug 18, 2020 06:51 AM IST
As Gulzar celebrates his 86th birthday on Tuesday, here is a look at 15 of his most popular songs that are relevant to all ages.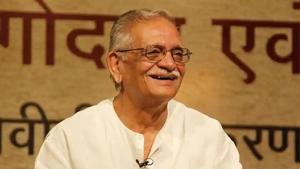 Updated on Aug 18, 2020 08:09 AM IST