Parra was arrested by NIA, a day after he had filed his nomination papers from Pulwama in November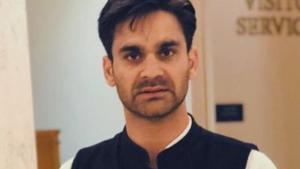 The January 8, 2020 murder in Kanyakumari was part of a conspiracy by some Islamic State operatives led by Khaja Mohideen to revive the activities of the global terror outfit in the region, officials said.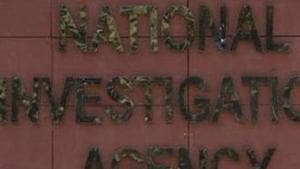 Shihabudeen had arranged the illegal fire arm and prohibited ammunition used by Shameem and Thoufiq to kill the policeman in January last year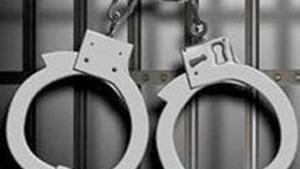 Hindustan Times, Chennai |
By
Divya Chandrababu
The agency did not find any evidence that the interfaith marriage was "love jihad", a term groups use to describe some relationships between Muslim men and Hindu women, but one that the courts and the Union government do not officially recognise.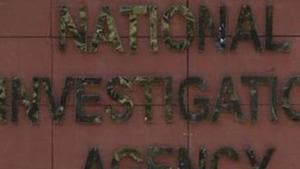 Hindustan Times, New Delhi |
By
Neeraj Chauhan
Here are today's top news, analysis, and opinion at 1pm. Know all about the latest news and other news updates from Hindustan Times.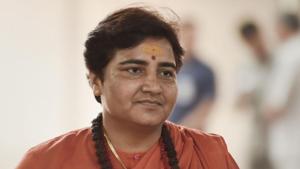 Hindustan Times, New Delhi |
By
hindustantimes.com