In New Delhi, people familiar with developments said Prime Minister Narendra Modi has conveyed his regrets to the UK PM due to the prevailing Covid-19 situation in Britain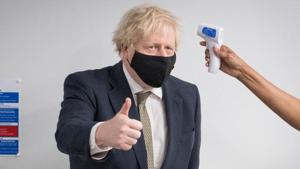 Updated on Jan 05, 2021 06:45 PM IST
The Bangladeshi marching contingent will consist of 96 soldiers. They will be carrying their BD-08 rifles during the march past, a license-produced variant of the Chinese Type 817.62mm assault weapon, the officials said on condition of anonymity. The Bangladesh Ordnance Factories produce more than 10,000 such assault rifles every year.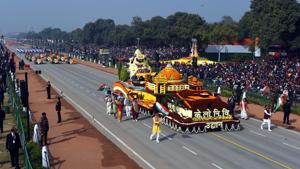 Updated on Jan 02, 2021 11:37 PM IST
Prime Minister Boris Johnson has accepted India's invitation to be the chief guest at Republic Day on January 26 – the second UK prime minister to attend the event after John Major in 1993 – and has invited India to join the UK's G7 summit next year.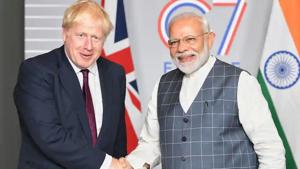 Updated on Dec 15, 2020 04:05 PM IST
PM Modi extended the invitation to Boris Johnson during their phone conversation on 27 November.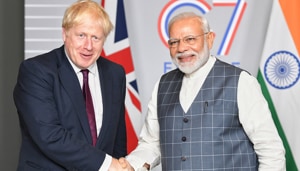 Updated on Dec 03, 2020 10:08 AM IST
The awards will be given in a single category and winners will be awarded a medal, a citation and ₹2 lakh cash.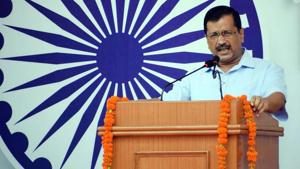 Updated on Aug 17, 2020 01:35 AM IST