Harry Potter actor Rupert Grint has joined Instagram, and as his first post, introduced baby daughter Wednesday to the world. He was welcomed to the platform by co-star Tom Felton.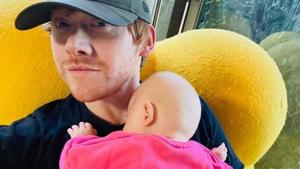 Harry Potter actors Jason Isaacs and Tom Felton had a Malfoy family reunion to discuss the coronavirus pandemic, how they're coping, and how they can help.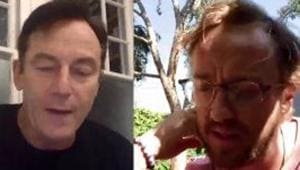 Rupert Grint has said that he remembers sparks flying between Emma Watson and Tom Felton during their time on Harry Potter.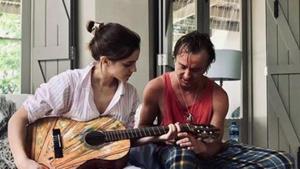 The internet can't seem to make up its mind about a celebrity couple name for former Harry Potter actors Tom Felton and Emma Watson, who fuelled dating rumours after a new Instagram picture.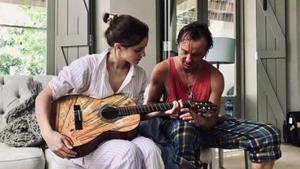 Harry Potter had a crush on Draco Malfoy and was in love with the Slytherin student even when in a relationship with Ginny Weasley, says actor Tom Felton in a fun new interaction.