Latest from waheeda rehman
This 1957 film was inspired by the poetry of Sahir and Guru Dutt wove around it the theme of social injustice and the poignant though unspoken love of the poet and the prostitute, which rises above the prejudices of the class-torn social order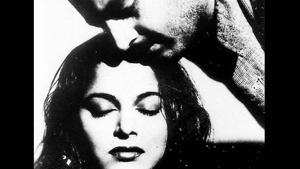 Published on Oct 24, 2020 10:30 PM IST
Hindustan Times |
By
Nirupama Dutt
The ace choreographer is not a fan of courtesy texting and sleeps in every room of his house. Read to know why!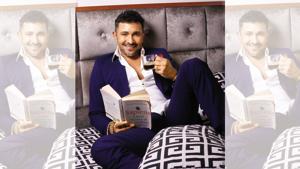 Published on Oct 18, 2020 07:14 AM IST
Hindustan Times |
By
Shruti Nair
Saumya Pande too hewed out a new version of herself in this difficult period. "I got myself naturally curled hair in the lockdown," she gushes.

Updated on Jun 04, 2020 05:57 AM IST
Hindustan Times, New Delhi |
By
Mayank Austen Soofi
Waheeda Rehman in a recent interview said that while he was a great actor, Dilip Kumar always played it safe and lacked courage.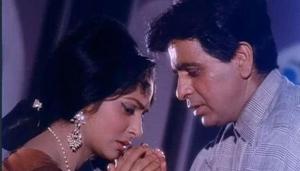 Updated on Apr 08, 2020 05:00 PM IST
Janhvi Kapoor on Tuesday posted a picture of herself doing an intense dance practice with her coach. Watch the funny twist at the end.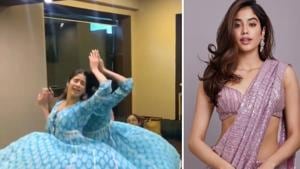 Updated on Feb 25, 2020 02:07 PM IST