Sources in the bomb disposal and detection squad (BDDS) of Bihar's Anti-Terrorism Squad (ATS) said they had recovered at least seven kilograms of iron nails and 15 kilograms of explosives, besides some chemicals used in making bombs.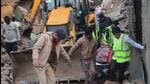 Published on Mar 05, 2022 08:56 PM IST
Police suspect that the occupants of the two-storied house were illegally manufacturing firecrackers.


Published on Mar 05, 2022 12:07 AM IST
Chaturanand Chowdhry was convicted for murder of Dhananjay Chowdhury, who was shot dead on April 28, 1974, following dispute over irrigating agriculture land.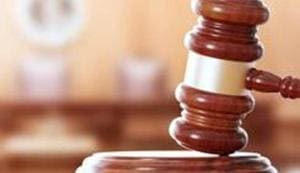 Published on Sep 20, 2019 09:51 AM IST