Divya Agarwal has supported her ex-boyfriend Varun Sood after rumours of an affair with Madhurima Roy. She also has a message for Madhurima. Here's what Divya has said.

Breakup Day 2022: While the process of breakup would involve some pain, it can be made smoother by having a positive inner dialogue with self

A new study has revealed that post breakup, men are at an increased risk of mental illness, including anxiety, depression and suicide.

A breakup leads to a sense of loss. It is like trying to deal with the death of a relationship.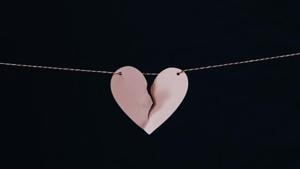 Hindustan Times, Delhi |
By
Pallavi Rai Bhasin