Latest from capt. amarinder singh
Reviewing flood relief measures, Punjab CM Amarinder Singh asked officials to ensure timely supply of wheat seeds to the flood-affected farmers, who have already suffered huge losses as a result of damage to crops due to inundation of their fields in flood water.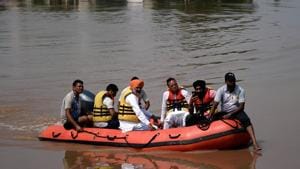 Updated on Aug 27, 2019 11:25 AM IST
Punjab CM Capt Amarinder Singh had written to PM Modi seeking a special flood relief package of
₹
1,000 crore for the state. It is estimated, as per initial calculations, that the state has suffered damage worth
₹
1,700 crore due to the floods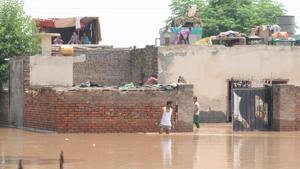 Updated on Aug 26, 2019 10:58 AM IST
Punjab chief minister Capt Amarinder Singh also urged PM Modi to instruct the authorities concerned to waive crop loans of banks/financial institutions availed by the affected farmers during the current cropping season.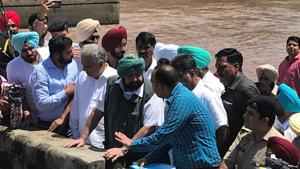 Updated on Aug 22, 2019 12:33 PM IST
The CM also reiterated his demand for a special package from the Indian government to make the birth anniversary celebrations truly historic.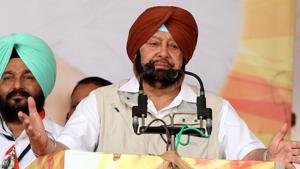 Updated on Jul 18, 2019 01:19 PM IST
Addressing a press conference in poll-bound Hyderabad on Friday, Punjab local bodies minister Navjot Singh Sidhu had said Congress president Rahul Gandhi was his captain and that chief minister Capt Amarinder Singh was "an army captain".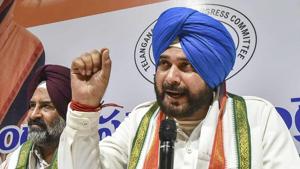 Updated on Dec 03, 2018 10:19 AM IST