The central government on Saturday decided to reduce RIC on petrol from ₹13 a litre to ₹5, and on diesel from ₹8 to ₹2, which became effective from Sunday.

Updated on May 23, 2022 07:04 AM IST
The government's request was mentioned before the bench led by Chief Justice of India Ranjan Gogoi. The court hasn't indicated its mind on the request and asked the Centre to circulate its letter. It will rule on the centre's request later.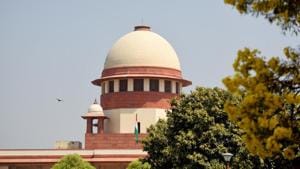 Updated on Apr 29, 2019 11:11 AM IST