The Tara Air plane, carrying 22 people including four Indian nationals, two Germans, 13 Nepali passengers and a three-member Nepali crew, was on a 15-minute scheduled flight to the mountain town of Jomsom.

Updated on May 29, 2022 06:49 PM IST
The Indian Air Force can begin addressing the problem by being more transparent and releasing periodic reports on accidents and their causes.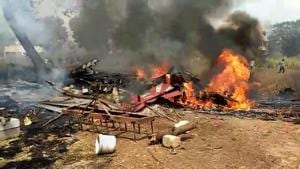 Updated on Feb 21, 2019 08:23 AM IST
A 30-year-old man and a 27-year-old woman were killed when their motorcycle collided with a jersey barrier on the Golf Course Road in Gurugram around 1.30am on Tuesday, according to police officials who said that the victims may have been speeding.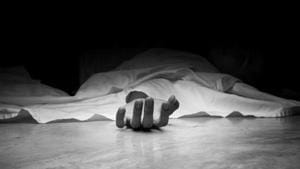 Updated on Aug 22, 2018 07:41 AM IST